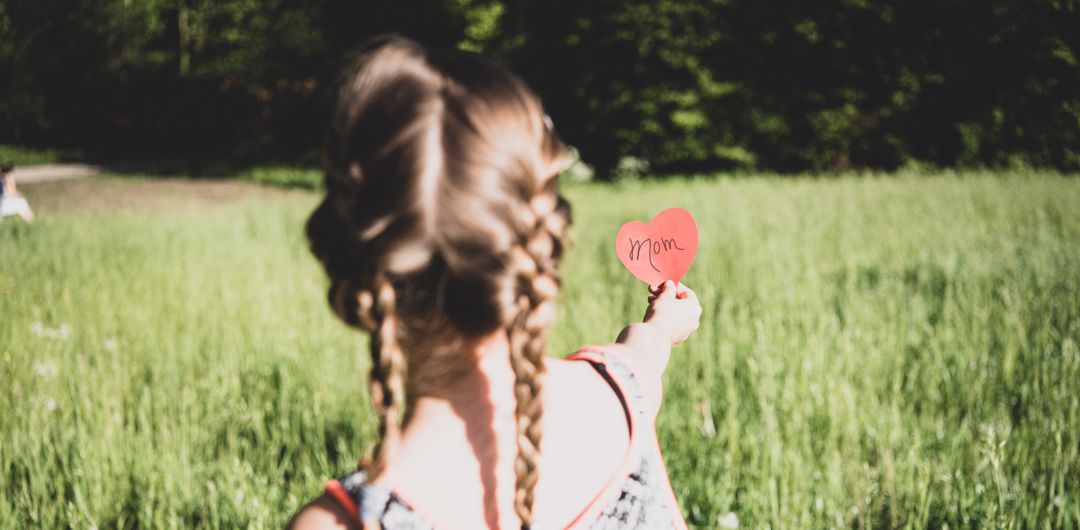 "A mother is the one who fills your heart in the first place." – Amy Tan 
We celebrate mothers every day but on May 9th, they get their very special day. As we prepare to honor all those that mother, we offer this list of eco-friendly ways to honor that special mom in your life and wish them a truly wonderful Mother's Day. 
Volunteer your time together – given that the pandemic is still going, lots of places need support!  Volunteering your time together is a great way to make memories and spread the love this Mother's Day. 
Go on a walk or bike ride with mom – you can never go wrong getting out in nature. Rent a few bikes and hit a local trail or slide on your shoes for a beautiful walk around the neighborhood or in your closest community park.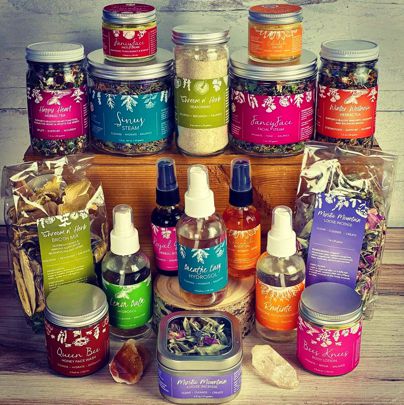 Encourage mom to nurture and nourish herself inside and out! Whole Heart Botanicals creates all natural herbal products made from high quality organic ingredients. From decadent honey face scrub to aromatherapy misters to nourishing tea, these products are the perfect way to help mom relax and nourish body, mind and spirit. The mission of Whole Heart Botanicals is to help you avoid unnecessary chemicals and toxins found in most personal care beauty products. Amy Timmons Malek (@amytimmonsmalek) loves wild-harvesting and growing medicinal herbs. She uses as many of these herbs in her products as possible, making her own herbally-infused oils and dried herbs in teas and steams. Each Whole Heart Botanical product is hand-crafted in small batches based on as many local, organic ingredients as possible. 
Craft mom something special – whether it is a homemade card, candles, soap or a spring decoration, there are lots of great ideas of homemade gifts that mom will certainly cherish. 
Spend the evening playing games – gather the family around the table and grab one of your favorite tabletop games for a night of fun and memory making with mom. 
If you are going to take mom out to eat or bring the food home, keep it local! Supporting your local favorites this Mother's Day is likely more important than ever. With so many businesses struggling due to the pandemic, investing money into your local economy will make a huge difference. 
Wrapping up gifts for mom? Keep your gift wrapping eco-friendly! Seeking out great gift ideas? Check out EcoLips and S'well 
Do you want to send your mom beautiful flowers for her special day? Remember – order from locally owned shops whenever possible but also seek to send flowers that are eco-friendly. Need ideas? Check out these 5 online sources for eco-friendly flowers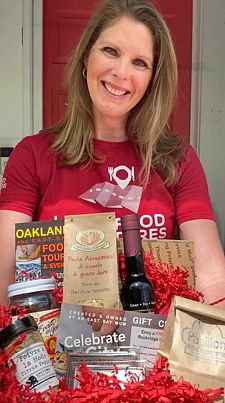 Support businesses owned by women! One of our favorites is Local Food Adventures. When COVID shut down Lauren McCabe Herpich's Local Food Adventures food tours, she immediately put her support of the San Francisco Bay Area into delicious gift boxes. Her Local Love Gift Boxes are curated collections of culinary favorites and are the perfect Mother's Day gift that supports small businesses. Choose from five box themes that include free nationwide shipping to anywhere in the United States.