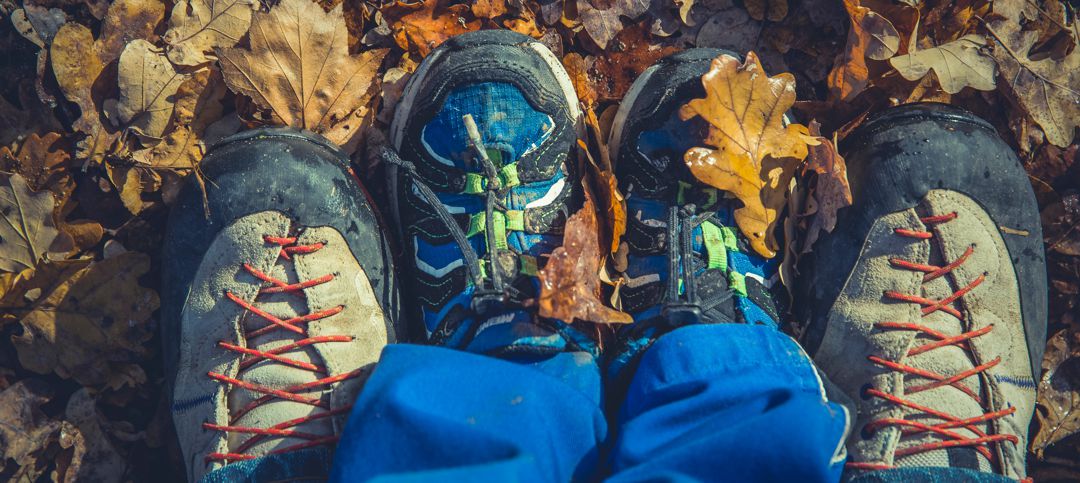 "The quality of a father can be seen in the goals, dreams, and aspirations he sets not only for himself, but for his family." – Reed Markham
We celebrate fathers every day but on June 20th, they get their very special day. As we prepare to honor all those that fulfill the role of father, we offer this list of eco-friendly ways to honor that special man in your life and wish them a truly wonderful Father's Day.
Take to the greens! Check out the 10 most eco-friendly courses in the U.S. and take dad out for a round. If you can't get to a course, check out Wilson's ECO Stand golf bag and their Eco Core golf balls for gifting options!
What is dad's favorite past time? Find a way to do it together! If any equipment is needed, don't purchase new. For example, does dad enjoy fishing? If you need a rod, check your local Craigslist or thrift store. If gardening is on his list, take an online gardening class together. Remember – keep it local and reuse whenever possible.
Spend time in the great outdoors! Go for a walk or hike together…or gift him with a national park pass.
Movie night! Host a movie marathon of dad's favorite flicks and don't forget to keep the popcorn eco-friendly.
If dad is crazy about sports, how about a fun family tournament? Whether it is a game of kickball, backyard baseball, ping pong or cornhole – a little family competition provides the best gift of all – memories.
If you are going to take dad out to eat or bring the food home, keep it local! Supporting your local favorites this Father's Day is likely more important than ever. With so many businesses struggling due to the pandemic, investing money into your local economy will make a huge difference.
Want additional ideas? Check out Fork in the Road's Green Gift Guide