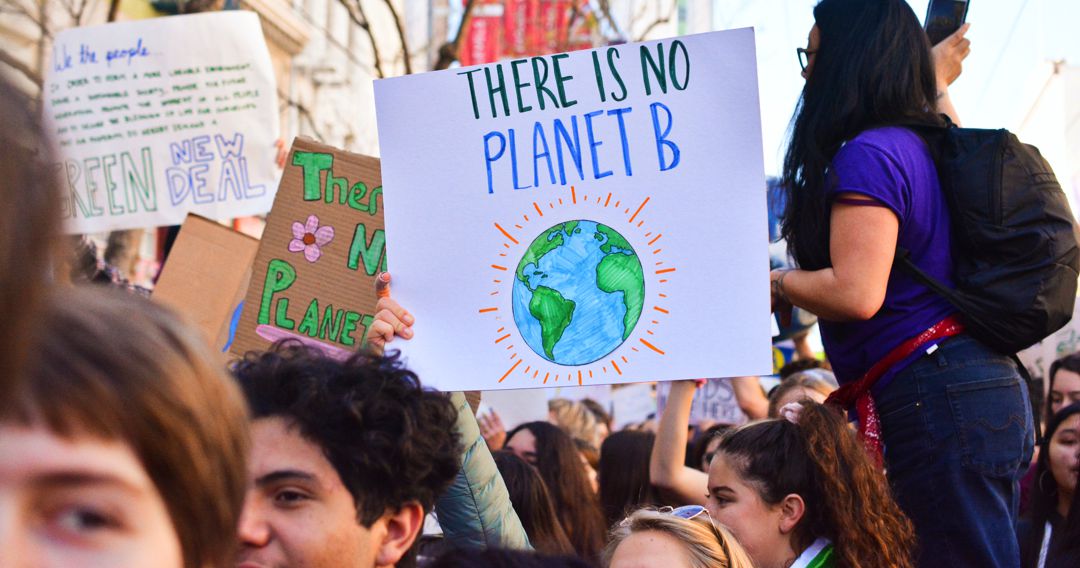 Through a grant from the Corporation for National and Community Service, two University of Nevada, Reno (UNR) professors worked with high school students to gather photographic evidence of the impact of environmental disasters, such as drought and natural disasters, in their communities. In collaboration with the professors, the students then lead community discussions about the photographs and developed a legislative bill as a way to learn firsthand about environmental activism. 
According to the article on the University of Nevada, Reno website, "This project demonstrates the importance of engaging youth in environmental and civic activism, particularly as it relates to minority and underprivileged communities. Through the lens of this research, here is a closer look at why youth activism is a crucial catalyst for change and how community leaders and politicians can help empower students to have a voice:
It's important to support youth in bringing attention to environmental disasters, especially those youth who are part of disproportionately affected communities, such as low-income and tribal communities. Youth show increasing interest in community and civic engagement, particularly in relation to social and racial justice issues. And they report a stronger belief in the importance of becoming community leaders than previous generations did. Engagement in civic activism is also prevalent among youth who identify as Latino and/or black.
Today's youth have inherited a planet ravaged by climate change. As they look toward their future, they're more motivated to be environmentally active than older generations — and they have more tools than ever before with which to make their voices heard through youth activism. Teen-led activist coalition Zero Hour, for example, has held climate change protests at the National Mall in Washington and met with lawmakers to discuss its platform and inspire other teens to join the cause."
In celebration of the influence that youth leaders hold and in honor of Earth month, we are spotlighting two leaders taking action to address climate change: Max Sano and Makynna Keefe.