With the greater impact of climate change focused on more critical and extreme events such as animal extinction, both land and sea, not a lot of attention is directed toward that gigantic body of fresh water known as the Great Lakes of North America. Let's start here for a little background…
How big is it, anyway?
The Great Lakes is a series of interconnected freshwater lakes primarily in the upper mid-east region of North America, and shared with Canada they span more than 750 miles (1,200 kilometers) from west to east, connecting to the Atlantic Ocean through the Saint Lawrence River. These vast inland freshwater seas contain 21% of the world's surface fresh water by volume and provide water for consumption, transportation, power, recreation and a host of other uses. And this region is warming faster than the rest of the continental United States. See more facts and figures.
Ramifications of Climate Change
Heat waves, rising water levels, algae growth, and extreme rainfall are affecting the Great Lakes. Heavy spring rain takes a toll on agriculture by delaying the planting season while hotter summer temperatures produce higher than normal evaporation leading to additional crop stress. And when it comes to play, people flock to the beaches, drawn to the clear blue waters to relax and recreate, yet increased bacteria from water runoff can lead to beach closures. Read the entire article: MPR News: Great Lakes feeling the burn from climate change
What about the wildlife?
Invasive species, pollution, and loss of habitat are creating new challenges for wildlife in the Great Lakes region. Moose survival rates are declining as a result of warming trends. Certain fish are moving toward colder waters while some birds and even insects migrate further north or to higher elevations seeking cooler temperatures. Find out more about fish, wildlife, and seasonal cycles at University of Michigan and Michigan State's GLISA website.
Other Resources
Scientific American: Climate Change Sends Great Lakes Water Levels Seesawing
Great Lakes: Wikipedia
I admit I have a larger than life interest in the Great Lakes. Lake Michigan is my home. I've camped on it's islands, frolicked in its clear blue waters, and walked miles and miles of its endless beaches. I'm concerned about the future of all our beautiful great lakes and I'm beyond grateful for the people and organizations working to repair and preserve these critical resources.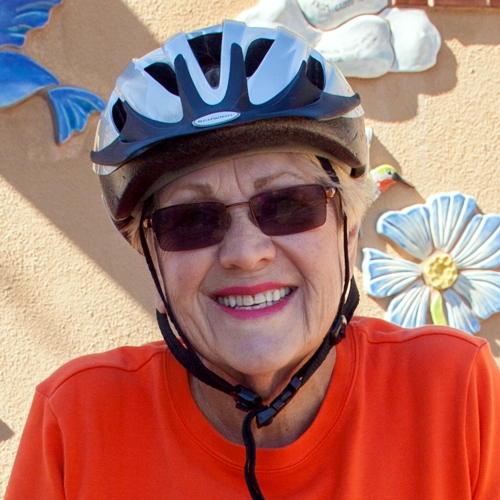 Bonnie's environmental journey began in her early 20s and has been an on-going passion. Joining Mrs. Green's World was a natural fit after a long career in graphic design and retirement from The University of Arizona. Being a part of Mrs. Green's World has kept her engaged as a graphic artist and is a continuous education of all things related to the environment. Also a pastel artist, Bonnie (former Arizona resident) now lives in northern Michigan full time. She enjoys painting her beautiful surroundings and spending time in the great outdoors hiking, biking, rowing, and snow-shoeing.