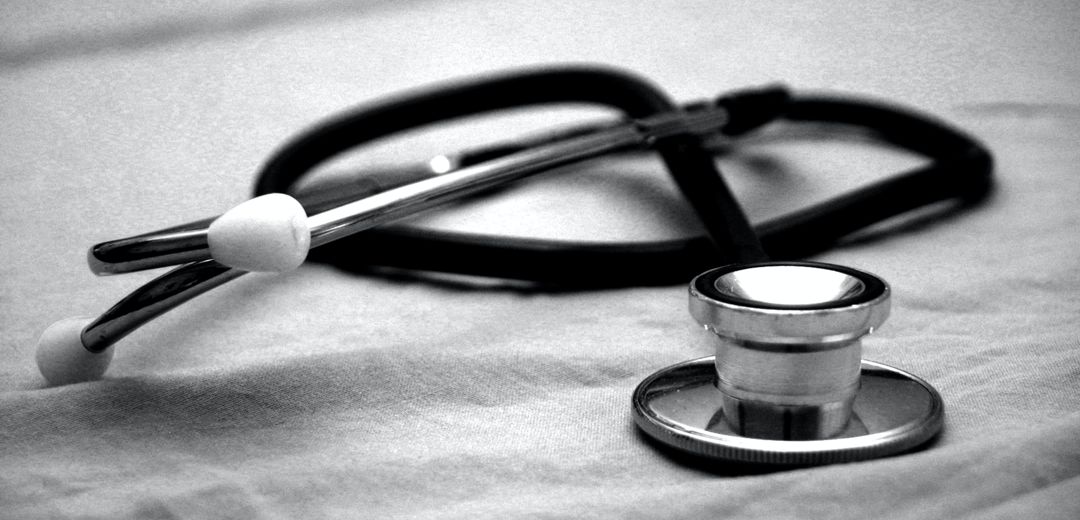 "Doctors usually recommend an annual physical to address your health care needs and to conduct age, risk factors and gender-specific screenings. Recommendations on these screenings change every year so it's important to address these annually with your provider," said Dr. Rosa Machado, a TMCOne primary care provider. "Also, it is easier for your doctor to catch health issues early if you have open and regular communication."
If you've been putting your physical off because of COVID-19, you are not alone, but your health care needs haven't gone anywhere.
"Many might be inclined to not visit their health care provider at this time, but even in the setting of a pandemic, your health care needs are as important as ever in the prevention of illness," Dr. Machado said.
6 important things your doctor will check
History: Mention any complaints or concerns about your health. Your doctor will probably want to know about your lifestyle behaviors such as smoking, exercising, alcohol use, sexual health and diet. Your provider will also check on your vaccination status and update any family medical history.
Vital signs: Your doctor will check your blood pressure, heart rate, temperature and respiration rate. If any of these are amiss, it could suggest a bigger issue, such as heart or lung problems or hypertension.
Overall appearance: By watching and talking to you, your doctor can learn a lot about what's going on with your health. Are you mentally sharp? Does your skin look healthy? Can you stand and walk easily?
Heart: By listening to your heartbeat, your doctor might notice an irregular heartbeat, heart murmur or other indications of heart disease.
Lungs: Using a stethoscope, your doctor will listen to your lungs for crackles, wheezes or decreased breath sounds. The presence of these sounds can be an indication of heart or lung disease.
Head and neck: Your doctor will likely check your throat, tonsils and ears. You may also have your sinuses, eyes, lymph nodes and thyroid examined.
How to prepare
Bring a list of all current medications you are taking and the dose.
Bring a record of anything that has changed, including problems or symptoms, injuries, surgeries and the like.
Write down any questions you may have ahead of time, so you don't forget.
"The fact is, being in the know about your health and wellness can empower you to understand any long-term risks you are facing and actions to take to reach your health goals," Dr. Machado said.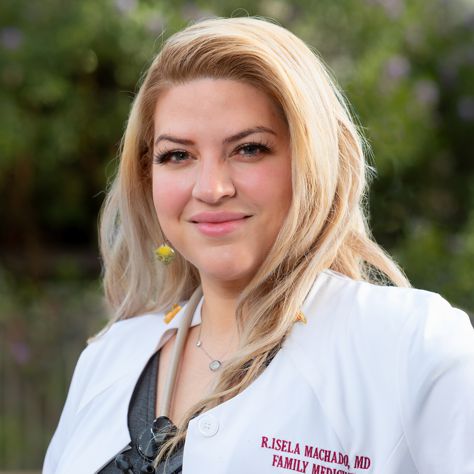 Dr. Machado is a primary care physician who specializes in primary care for patients of all ages. She has a broad range of practice experience, from women's health and chronic condition management to preventive care and office-based procedures. If you are looking for a great primary or specialty care doctor, go here.