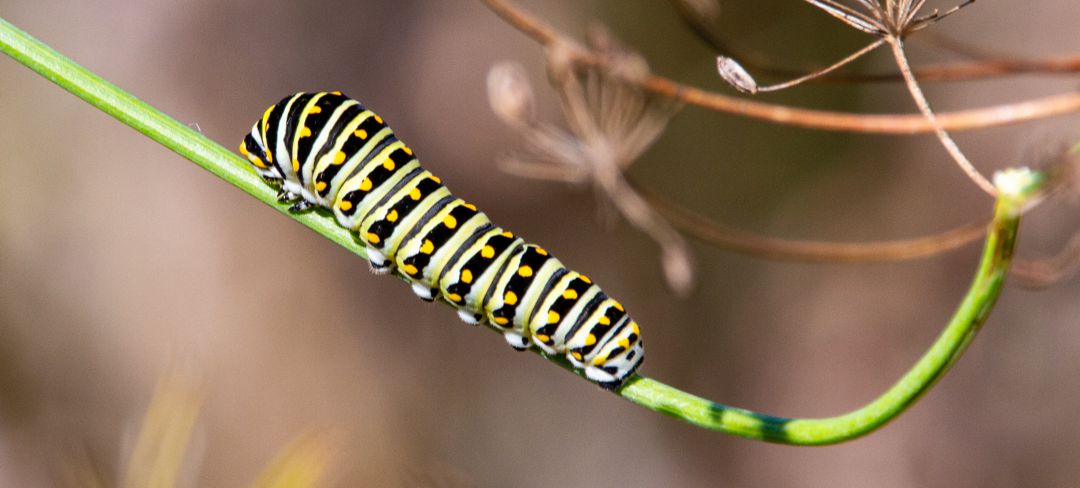 Pollinators carry pollen from the male part of a plant (the stamen) to the female part (the stigma) of the same or another plant. The pollinator family is full of many amazing creatures that not only make your garden happy, but Mother Earth happy. Thank you for taking the time to learn more about pollinators. Let's celebrate their role in our ecosystem by focusing on what you will want to plant in your garden to attract these important planet warriors. 
A great resource is The Nature Conservancy's 2020 article Planting for Pollinators. Depending on what you want to attract to your garden, will dictate what you want to plant. For example, bees like marigolds; while butterflies prefer lilacs; and hummingbirds come for the honeysuckles. Even bats are intrigued by growing things, and they like night-blooming flowers that really come through in the dark, like a moonflower or yucca. 
A few key points to remember when it comes to keeping in mind how powerful our pollinator friends are and how to keep them healthy and happy: 
2020 was an unprecedented year for the world; but it allowed us to get back in touch with nature, and to appreciate what she has to offer. Nature got a "reset button" and had some time to heal. Sometimes, we need somewhere to take a break and hit pause. And wouldn't it be wonderful if this place was in your own backyard? A garden can offer an escape from what is going on and provide a peace that you didn't have before. Go and make a garden and continue to help promote the grace and beauty that is nature!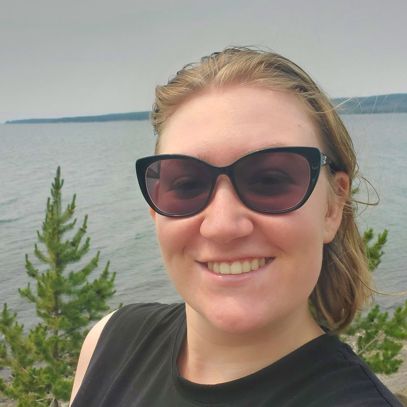 Amy Euler was born and raised in Tucson, Arizona, and has always beat to her own drum! She went to the University of Arizona, Race Track Industry Program; equine path for goodness sake! Passionate about learning new things, Amy likes to experience anything new; culture, tradition, religion, etc.