Celebrating Consciously
This time of year, many of us are turning our attention to the coming holiday season. Everyone wants to enjoy their holidays to the fullest and the time spent with friends and family as well as the food we share together is all part of the celebration. It's important to keep in mind that when we're celebrating, we can celebrate consciously.
Mindful Eating
Whether you celebrate Thanksgiving, Harvest, Christmas, Hanukkah, Solstice, or Kwanza – if you have the good fortune in your life to be able to celebrate your holidays with food, you can enjoy your meal or party while being conscious of the planet. There are lots of small ways to cut down on the carbon footprint festivities can have.
Food Waste
One of the biggest issues we face in the United States, and one of the challenges for us to solve in terms of our carbon footprint as a nation, is food waste. The average American wastes 400 pounds of food each year – a staggering statistic when you consider the number of people in this country that go hungry. Food waste is an issue every day but during the holidays food waste can become exacerbated. We typically produce 3 times the food waste between Thanksgiving and New Years as we do the rest of the year, and that doesn't have to be the case.
Food Waste Reduction
There are lots of simple tips we can employ to reduce our food waste during the holidays.
1 – Plan ahead – look realistically at the amount of food your making. Oftentimes fear of running out drives people to make much more than they need. Err on the conservative side.
2 – Serve smaller portions – most people can't eat a plate piled high with food. Start with small amounts and if your celebrants are hungry for more they can always go back for seconds. Adhering to this tip helps make cooking a realistic amount much more doable as well.
3 – Compost – if you have leftover food that doesn't get eaten, make sure to compost it effectively. Composted food turns it back into a usable medium that can nourish gardens later. Composting uneaten food is a great idea year round by the way. If you're interested in learning more about composting you can check out The Compost Guide.
4 – Donate – Not everybody will be able or willing to jump into composting, so if you've got uneaten food, another way to handle it is to donate it your local food bank, shelter, or food recovery group. This ensures a minimal amount of waste and provides food for others. A win/win.
With a little bit of forethought and planning your celebrations can be food waste-free – celebrating your love for the planet as well as enjoying the holidays.
For more information on tips to reduce holiday food waste you can check out WorldWatch's guide to Reducing Food Waste During the Holiday season.
And to learn more about creating more sustainable food systems and shifting our thinking about food listen to our podcast "Food Shift: From Landfills to People" where we talk to Dana Frasz, project director at Earth Island Institute.
About the Author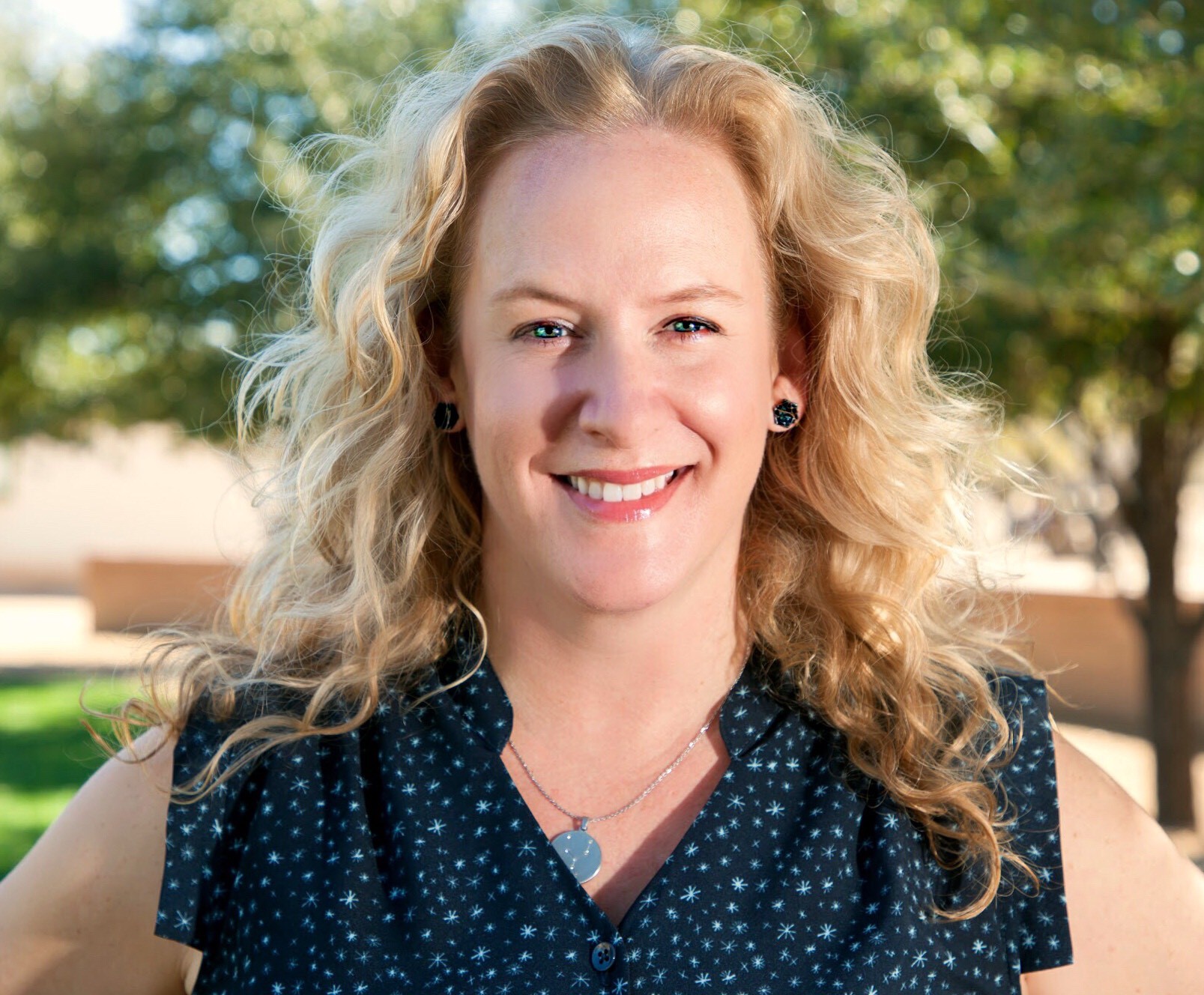 Meredith, a former professional in the software industry, has come to the Mrs. Green's World team through an unlikely journey that took her through the world of non-profit management and on to becoming a part of MGW. Helping people understand climate change and what we can do about it – is very near and dear to her heart. She lives in Tucson with her family and too many pets.