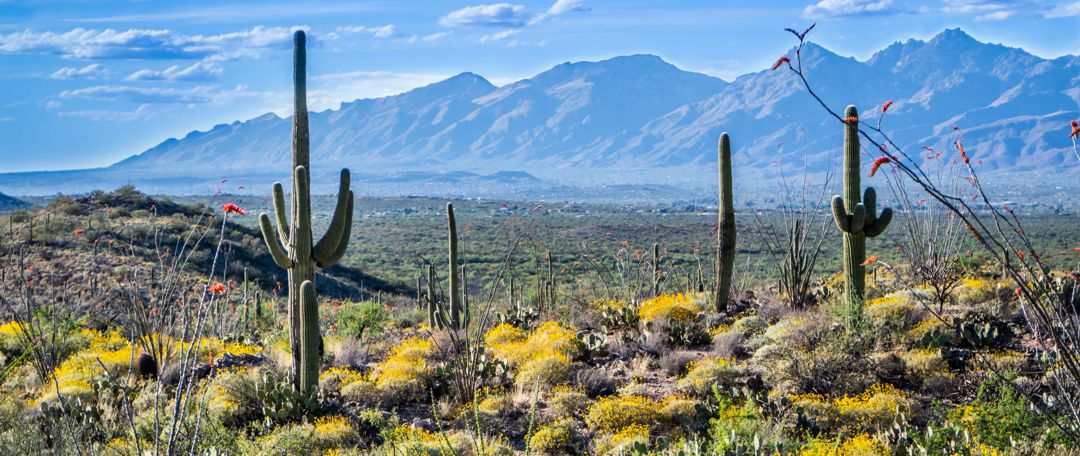 In my years fulfilling the role of Mrs. Green, somewhere along the way, the battle of buffelgrass in the southwest was brought to my attention. I remember thinking at the time that this is not a happy story nor one in which the ending can be predicted but, many years later, this much I know: raising awareness about it's incredibly damaging impact and inspiring people to help "beat back buffelgrass" continues to be important and even critical if there is any chance of winning this battle.
The History of Buffelgrass
A little background on the arch enemy of the Sonoran Desert: buffelgrass is an invasive species. It is native to Africa, Asia, and the Middle East. This grass was intentionally brought to arid portions of the U.S. beginning in the 1930s and was planted for cattle forage and erosion control because of its drought tolerance and high seed production. Big mistake but who knew? If it were only as easy as turning back the hands of time.
Taking Action Today
So what do we know now, almost NINETY years later, about buffelgrass? We know that it is a huge threat to native species and animal diversity. As explained in this excellent article written by the National Park Service, buffelgrass grows in dense patches, crowding out and competing with native plants for nutrients, water, and sunshine. Open spaces between native vegetation fill with buffelgrass, occupying areas where wildflowers typically bloom. Dense buffelgrass patches alter the habitat for desert animals and inhibit the growth of native plant forage. With increases in buffelgrass, we stand to lose plant and animal diversity, including some of our Sonoran Desert signature species. And increasing it is.
YOU Can Make a Difference
So what's a consciously living being in the desert southwest to do? How can you help? The important thing to remember is that you CAN help and that we need all hands on deck! I have three calls to action for you to consider and I hope you take me up on at least one of them.
Read the article linked to above in its entirety. It's that good and incredibly informative.
Watch this short video produced by MGW, in partnership with Tucson Electric Power and then continue on to watch this video. You will be well on your way to becoming a buffelgrass battling champion!
Digest all of the above and decide what YOUR part might be in helping to save our sacred saguaros. Are you able to volunteer by joining a group that's working to beat it? Might you put together a group of people who might be willing to volunteer for a Beat Back Buffelgrass Day? Or would you be willing to share this blog and get other friends, family members, organizations, up to speed on the threat this invasive species poses to the desert southwest?
I can only hope that you are inspired to act and be the change! Fire season is soon upon us and buffelgrass is the perfect fuel – even in our own backyards and alleys.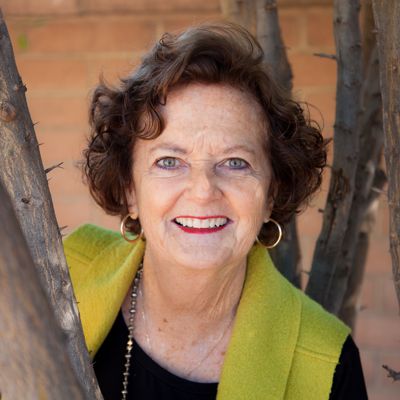 From about the age of five, Gina has been on the path of being a disruptor for good. A dreamer at heart, Gina is madly and passionately in love with this great planet of ours and is tireless in her efforts to preserve it.