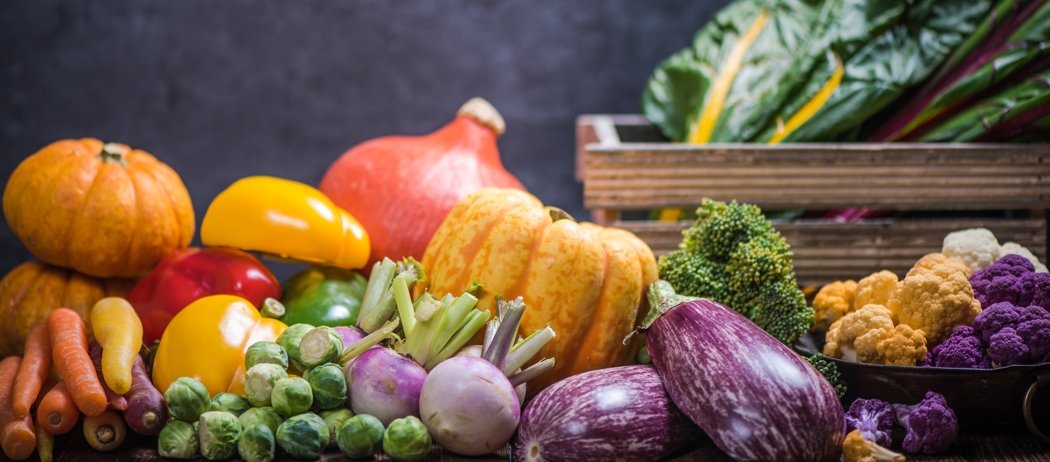 Here we are in the month of October. Many places in the world are feeling the cool winds and enjoying the vibrant colors of fall. Want to celebrate all that our planet gives us in this harvest season? We sure do! Here are a few ideas: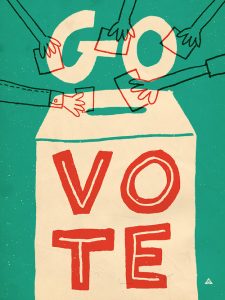 1. Clearing your closet to make room for jeans and sweaters? Take any unwanted items to your local thrift store and save our landfills.
2. Participate in a community harvest! Visit a local farm and pick your own fall veggies. Don't forget to consume all that you bring home – avoid food waste.
3. Speaking of food waste – do you have a garden where your bounty is too much for you to utilize? Visit  AmpleHarvest.org and donate your extra produce to a food pantry in your community.
4. Attending a sporting event? Be sure to pass on beverages served in plastic bottles.
5. Take this time to educate yourself on your local elections and be ready for Election Day on November 6th. Check out Vote411.org