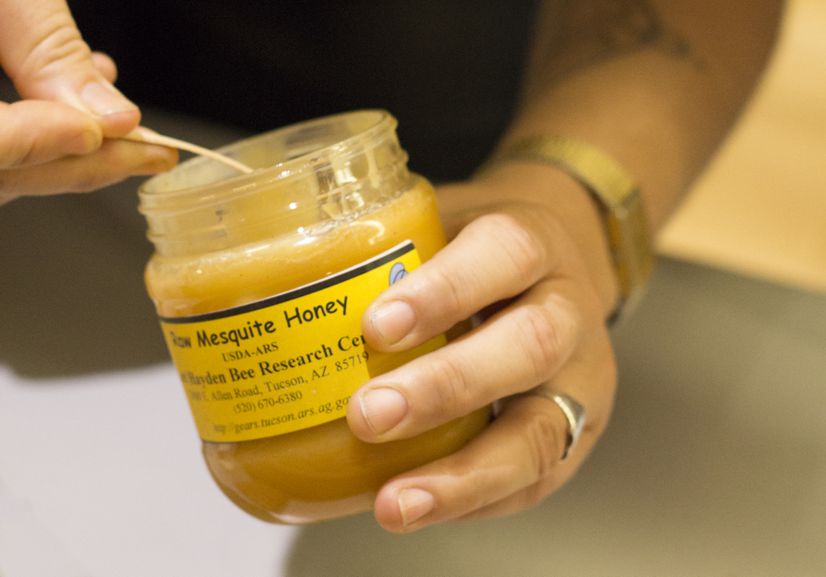 Ready to do some good for yourself and our planet? Here are 5 actions you can take this week:
The Honeybee Conservancy gives us 10 things we can all do to save the bees – you can start with one of these today!
1. Discover if your neighborhood has space to create a bee garden – and it might be in your own yard!
2. Refuse to use synthetic pesticides, fertilizers and herbicides! Opt for organic pesticides if you must use them and spray at night when most pollinators are not around. For great non-chemical options, check out ARBICO Organics
3. Plant a tree! Did you know that bees get a majority of their nectar from trees?
4. Create a bee bath! Bees need places to drink and cool off while they are buzzing around and pollinating. All you need is a small dish and few small stones.
5. Support your local beekeeper! Buy locally made honey and beeswax products. Added bonus – consuming locally produced honey may help with seasonal allergies!