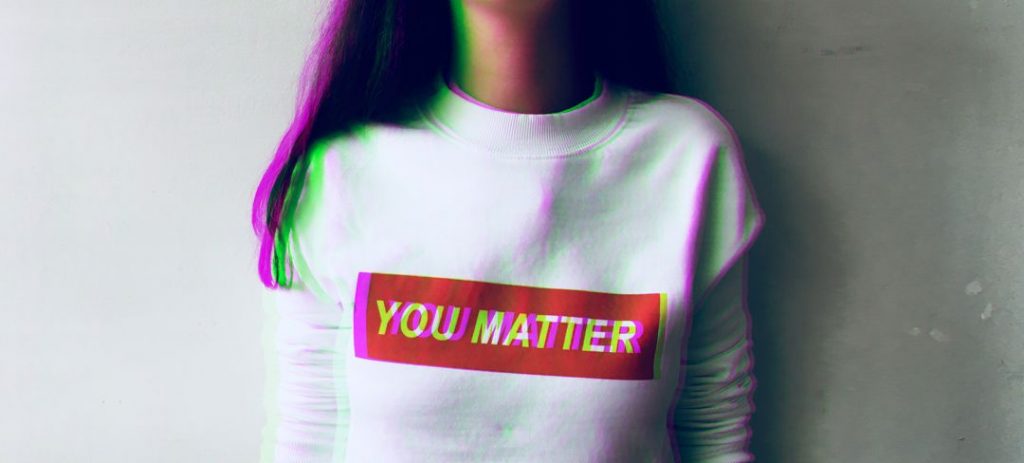 Ready to do some good for yourself and our planet? We start now.
Sawubona!? Yes. "Sawubona" is an ancient Zulu greeting which means: We see you. Learn more about the sacred meaning of this greeting from wise one, Lalah Delia, in her enlightening blog post linked here. This week: Keep an open heart. Keep listening and learning.
Environmental activism very often has a racial blind spot. The death of George Floyd in police custody sparked a movement that has focused national attention on institutional racism that permeates nearly every aspect of society and that includes climate change. These are some very important pieces of history – that are important we all know – so we can change the future. So, please read and take it in. Where to from here?
Meet trailblazer Hazel M. Johnson – also known as the Mother of the Environmental Justice Movement. Climate justice is racial justice. As we unlearn and relearn about the environmental movement, this is one key figure we should all remember. In 1979, Hazel discovered that the Chicago public housing project she lived in was built on a toxic landfill, causing high cancer rates & respiratory illness. In response, she founded People for Community Recovery. #BlackLivesMatter #SHEro
#LISTEN and #SHARE our latest podcast about impacting humanity with Michael Charles. He shares three guiding principles rooted in his experiences with his culture, with indigenous-led movements, other indigenous cultures, and lessons Michael has learned from his relatives from all walks of life across the world. This really moved us! We'd love to hear what you think: @mrsgreensworld on all social media channels.
Practice self care! As we move through these turbulent times, take care of yourself. Give something kind to yourself this week. More time in quiet or nature? An extra 30 minutes in the bathtub? Daily meditation time? Whatever your soul is craving more of…take it and make it possible this week!