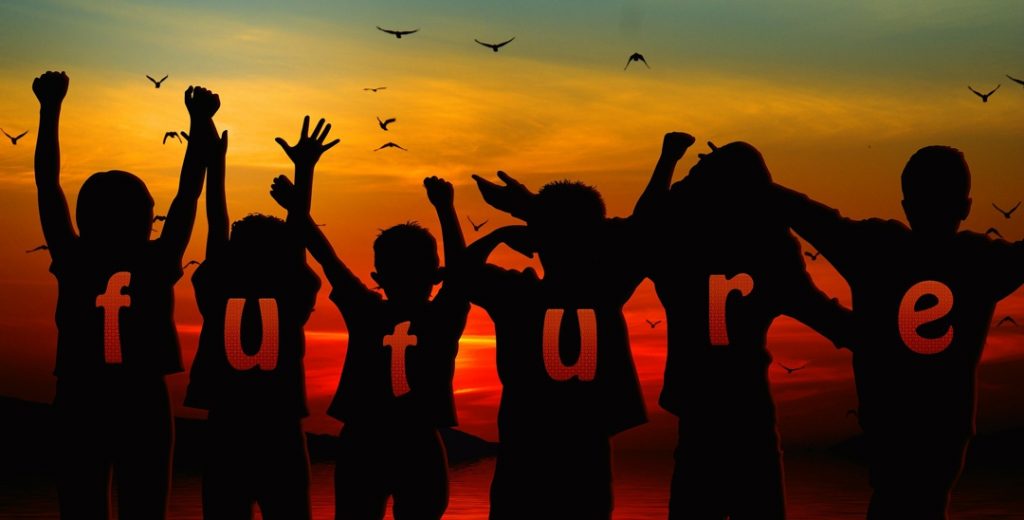 "Sooner or later, we will have to recognize that the Earth has rights, too, to live without pollution. What mankind must know is that human beings cannot live without Mother Earth, but the planet can live without humans." Evo Morales
Ready to do some good for yourself and our planet? We start now.
5 steps toward change this week:
1. Read this article (featured in the August 2018 edition of Horizon, the EU Research and Innovation Magazine); take away – food (what we eat and how we get what we eat) is key to addressing climate change. You can make choices today that move us forward and helps to reverse global warming.
2. How many light bulbs need to be changed to stop climate change? Answer: all of them if you are still using incandescent lighting in your home. Make the shift to LED or CFL bulbs – even if you do one new bulb a month, starting is key!
3. Starting to plan your summer travel? Check out this handy guide to lessen your travel carbon footprint this year!
4. Start supporting the work of an organization addressing climate change. Need some help in deciding where to place your support? project: greenify put together this great guide of 10 of the Best Eco-Friendly Charities.
5. Getting your veggies? You have heard it before but we will say it again – eat a plant based diet. Spring is a great time to put a focus on our food – it is a time of renewal after all. How can we consume less meat and more plants? Good for you. Super good for the planet.