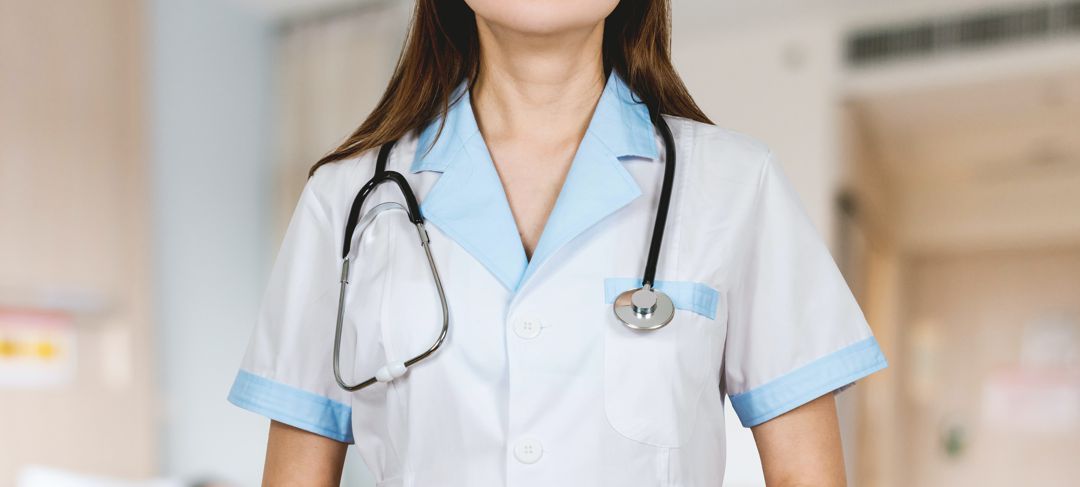 It's time to get back on track with making your health a priority. That includes scheduling your annual well-woman exam with your provider. "Having a yearly well-woman exam allows you and your provider to work together to prevent many breast and gynecological health problems and to catch issues before they could become serious," said Melissa Lyapustina, DNP, family nurse practitioner at TMCObstetrics. "As part of your primary care routine, these visits ensure that you are staying as healthy as possible. I recommend yearly "well-woman" exams to anyone who has, or used to have a uterus, no matter their gender identity. Everyone should feel welcome!"
Here are four important reasons to schedule that appointment soon.
Foster good patient-provider relationship
Let's face it, your gynecologic health provider knows very intimate details about your body. Regular visits will help you feel more comfortable sharing, asking questions, and talking about any of your health concerns and details about your life, such as reproductive issues, your period or family planning.
Create a health baseline
Yearly visits help your provider create a baseline of your health to know what's normal for you, so if something changes, it can be discovered early before it's a problem.
Meet your health goals
Your provider can work with you to realize your health goals. Whether you are entering a new relationship, need help controlling cramps for school sports, planning a pregnancy or looking to pick the right birth control, your provider can get you started on the right path.
Prevention is key
Preventive screening saves lives. At your annual exam, your provider will check for symptoms such as unusual bleeding, breast changes or abnormal vaginal discharge that can be signs that something is wrong. Preventive screenings help you take charge of your health, often by catching disease early on.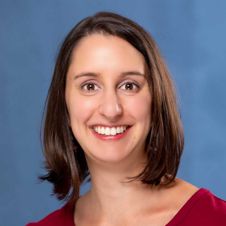 Melissa Lyapustina is a TMCObstetrics family nurse practitioner specializing in women's, sexual, and reproductive health. She will be providing gynecology services at TMCOne Rita, 9348 E. Rita Road #100, staring in April, and is accepting new patients. Call (520) 324-4900 to schedule an appointment today. Se habla Español.