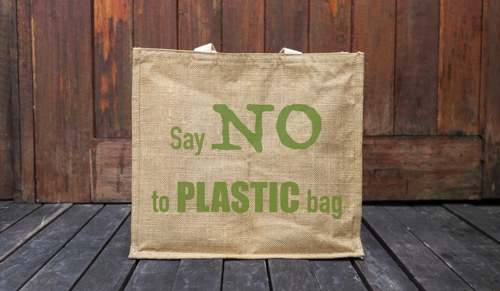 It is that time of year when we start thinking about ways to make our lives "better" – healthier, happier, more connected, etc. What if we decided to make 2019 the year of living consciously?
We could get into quite the discussion about resolutions – are they good ideas? Are they effective? Do they work? Resolutions are not on our scope – the Mrs. Green team chooses to focus on mindfulness. In what ways can we raise our individual consciousness, so that our behavior choices benefit our own health, the health of those we love and the planet? Think of it this way: we are turning resolutions into revolutions!
Need ideas? Here are a few of our favorites:
What can you add to this list? Share your personal revolution with us – you can inspire the world.