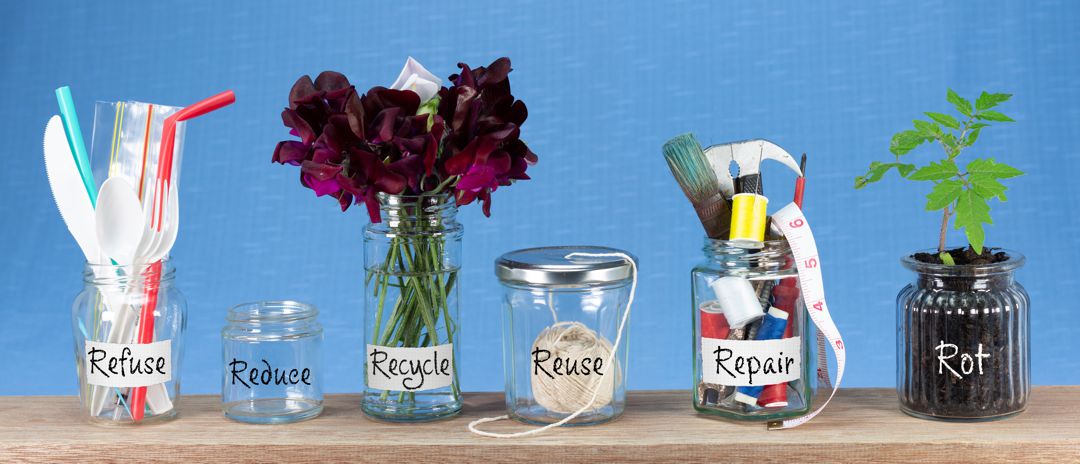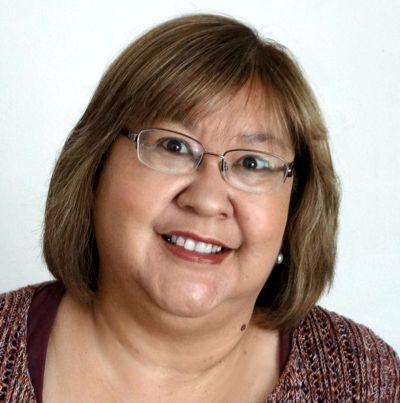 Down to Earth: Tucson, Episode 59, The conservation of all resources by means of responsible production, consumption, reuse, and recovery of products, packaging, and materials without burning and no discharges to land, water, or air that threaten the environment and human health is what zero waste truly is (according to the Zero Waste International Alliance). In short, it is all about a more circular approach to the way resources are used on our planet. What does that look like for the Tucson, Arizona community? Join us for a dynamic conversation on this podcast episode.
This episode made possible by the generous support of City of Tucson Department of Environmental and General Services
Get More Mrs. Green's World
Power the Movement on Patreon: https://bit.ly/2DvKnxT
Be Social with Us:
Facebook: https://bit.ly/2KWLIOH
Twitter: https://bit.ly/3fldZfK
Instagram: https://bit.ly/3fmHIVo
LinkedIn: https://bit.ly/2EMtCz3
SUPPORT THE CREATION OF PODCASTS LIKE THIS ONE: BECOME A MEMBER TODAY!  
INSIGHTS
More about Cristina Polsgrove: Cristina Polsgrove is the Public Information Officer for the City of Tucson Environmental Services Department. Cristina is a native Tucsonan and has a B.A. in Political Science from The University of Arizona (Go Cats!). She previously worked as the Director of Recruitment, Retention and Special Projects at The University of Arizona (UA) College of Education and as the Community Relations Coordinator for the UA Office of Community and Public Service. As the Public Information Officer of Environmental Services, Cristina's goal is to make sure Tucson residents are informed about the many services provided by the department regarding waste and recycling collection, and waste diversion.
We will never get to absolute zero waste on a global scale – but if we can get to 85-90% waste diversion, that is the optimal goal for a community to reach zero waste.
Where are we with waste in Tucson, Arizona? Cristina has worked for the City of Tucson for 17 years and has powerful information to share about what waste looks like in our community.
Why is waste a problem when you are talking about climate change and taking climate action? What is the plan in the City of Tucson? Details shared on this episode!
25% of plastic bottles – nationally – are recycled…a majority of them go into the landfill
 GET INFORMED!