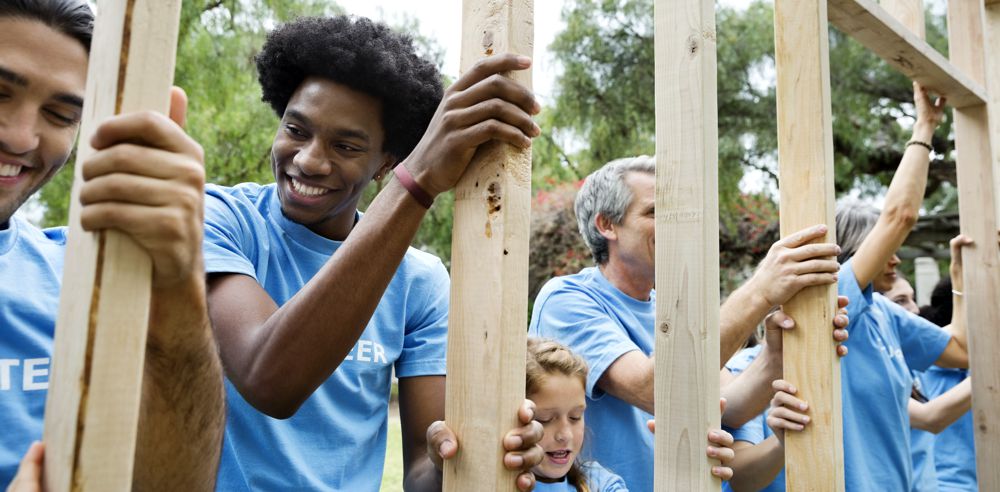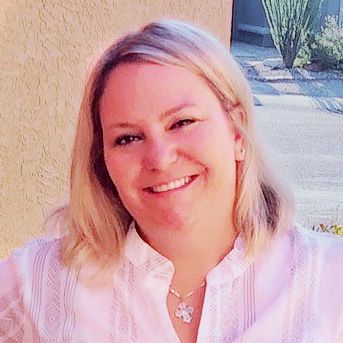 Down to Earth: Tucson, Episode 48,  Everyone deserves a decent place to live and everyone can do something today to make that possible – and that is the part of the magic that is Habitat for Humanity. Volunteers are the heart of many non-profit organizations. Habitat for Humanity volunteers are no exception – they are the heart and the soul, taking action to make dreams possible. Join us to learn more about the impact of volunteerism and how you can be a part of the solution to the housing crisis today. This episode made possible by the generous support of Habitat for Humanity Tucson
Get More Mrs. Green's World
Sign up for our newsletter: https://bit.ly/mgwnews-signup
Power the Movement on Patreon: https://bit.ly/2DvKnxT
Be Social with Us:
Facebook: https://bit.ly/2KWLIOH
Twitter: https://bit.ly/3fldZfK
Instagram: https://bit.ly/3fmHIVo
LinkedIn: https://bit.ly/2EMtCz3
SUPPORT THE CREATION OF PODCASTS LIKE THIS ONE: BECOME A MEMBER TODAY!  
INSIGHTS
More about Gina Hansen: Gina Hansen is a native of Tucson, Arizona and is married with two children, one of which is now serving in the Army.  With a few different careers behind her including healthcare, water conservation, and animal welfare, she has landed on working within the non-profit sector over the last 11 years doing everything from outreach, humane animal education to volunteer engagement. Gina serves on the Friends of PACC board and is the Board President of the Southern AZ Volunteer Managers Association. She also has a small craft business called Make a Difference Crafts and loves making new things from shirts to home décor! Gina currently works for Habitat for Humanity Tucson as their Volunteer Resources Manager. In this position is where she discovered "upcycling" as she has every day access the Habitat Tucson's amazing HabiStore where in her off time she can search for old finds and repurpose them.
Volunteering provides individuals with the direct opportunity to participate in social change. Hear more on this podcast about the power of volunteering and what it takes to bring volunteers to an organization.
In the years of the COVID pandemic, what has been the impact on volunteers for Habitat for Humanity? How does it compare to the years without a pandemic at play?
Volunteering for Habitat for Humanity is a great way to build skills – learn how to paint, build, install and have fun along the way!
You can volunteer in dynamic ways at Habitat for Humanity – not just on a build! Listen to be inspired on how you can participate to make a change in the world today.
Interested in upcycling? Gina loves upcycling and has found some wonderful treasures at HabiStore – get excited and inspired on this podcast!
 GET INFORMED!
 GET ACTIVE!
Volunteer with Habitat for Humanity Tucson today!