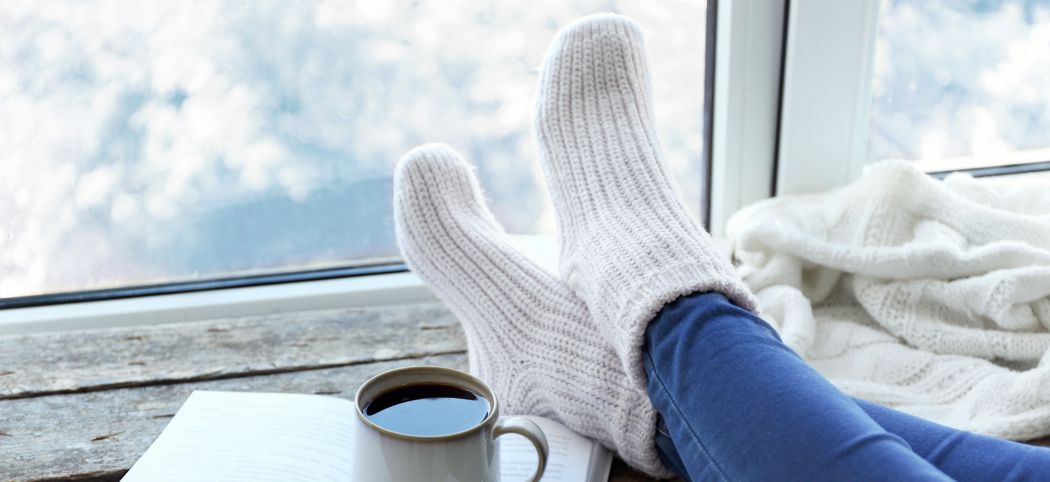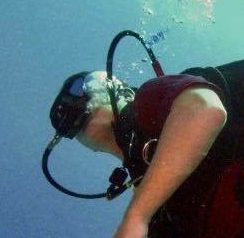 Winter is coming. Being prepared for it can save you money on your energy bills. We have tips to share from the simple, like taking advantage of heat from the sun, to the somewhat more complicated, like using a heat pump. This show has something for everyone. Tim will provide us with strategies that will help us all save energy, save money AND stay comfortable during the cool fall and cold winter months. Many of the tips he will offer are free and can be used on a daily basis to increase our savings and others are simple and inexpensive actions you can take to ensure maximum savings.  I'm in! You?  This show made possible due to the generous support of Tucson Electric Power.
SUPPORT THE CREATION OF PODCASTS LIKE THIS ONE: BECOME A MEMBER TODAY!  
INSIGHTS
What is the first thing you can do to keep your electric bill in check this winter? You might be surprised on Tim's first 3 tips for success!
It is vitally important to keep your heating and cooling (HVAC) systems maintained – it will keep the air in your home clean and save you money.
Using your fireplace this winter? Great tips on this podcast to keep your fire burning and keep your energy bills down during those chilly winter days.
Are you planning to decorate your home for the holidays? Tim shares great insights into the value of decorating with a mindset of conservation and saving energy.
Are space heaters eco-friendly? Tim gives us the facts on this show!
The programmable thermostats are wonderful – not only are they convenient, they truly help you to conserve energy and save money.
Going on vacation for more than 2 ½ days – turn your water heater on vacation mode.
Join this podcast to learn great tips to prepare your home for winter – save money, save energy and save the planet.
 GET INFORMED!
Music used in this podcast is copyrighted and licensed through Turtle Island Records/Libby Roderick Music