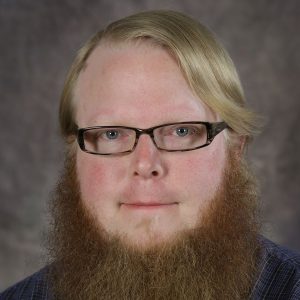 What kind of help does Tucson Electric Power (TEP) offer to limited income customers?  Quite a bit. From their Customer Assistance Program to the Agency Help Desk to the Budget Billing plan, TEP strives to provide help to their customers who might next extra help when it comes to paying their utility bills. And did you know that TEP has a Charitable Contributions program which allows customers who can afford to pay a little more on their bill to help out their neighbors in need?  Join me to learn about what all of these programs do including working with outside caseworkers to protect clients' debt from aging and maintaining active service to those clients who need some extra help. Please join me to learn more.  This show made possible due to the generous support of Tucson Electric Power.
SUPPORT THE CREATION OF PODCASTS LIKE THIS ONE: BECOME A MEMBER TODAY!  
INSIGHTS
Tucson Electric Power (TEP) offers great programs for limited-income customers. The programs range from discounts, to energy efficiency incentives, to assistance programs. Phil shares all the must know information on this podcast!
We can all help our neighbors! Phil shares how we can all be a HEERO and give our neighbors a hand up, just by paying our electric bill. Every dollar you contribute – 100% goes to help someone in our community.
Want to manage your finances around utility bills with relative ease? Budget billing may be just the tool for you! Phil shares additional information about this program during this show.
One of the things that Phil most appreciates about working with TEP and UniSource is their commitment to the community. He shares his personal story, and the impact this work has made on his life, on this show.
 GET INFORMED!
Learn about the programs covered on this podcast here
 GET ACTIVE!
TEP offers many programs for energy efficiency, including safety tips, refrigerator recycling, and so much more. Learn more about them here
You can be a HEERO (Help with Emergency Energy Relief Operation) in someone's life! Learn more about this program here and get involved today!
Sign up to receive TEP's newsletter
Music used in this podcast is copyrighted and licensed through Turtle Island Records/Libby Roderick Music