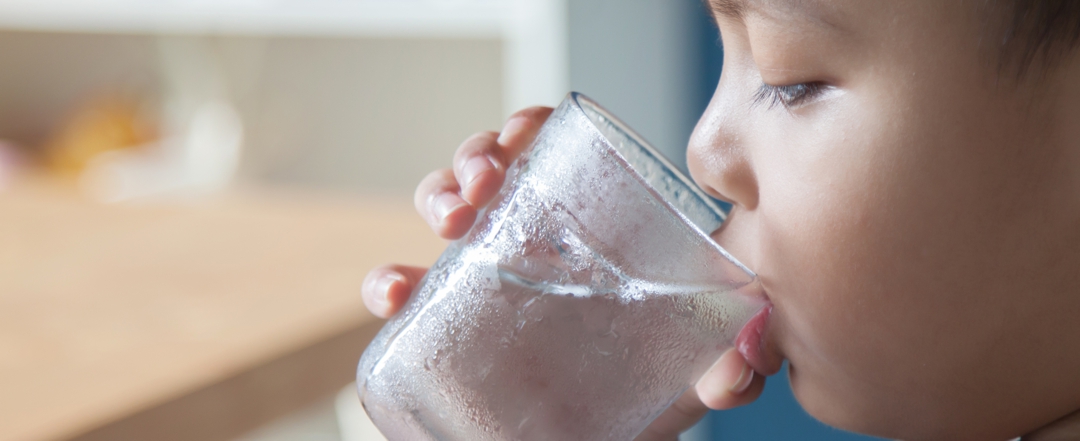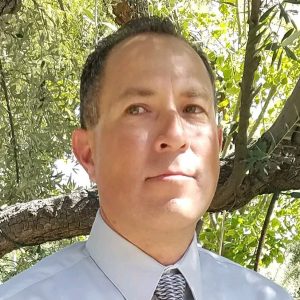 Let's paint a picture for what it takes the City of Tucson Water Department to ensure that their customers receive high quality water and excellent service in a safe, reliable, efficient and environmentally responsible manner – every single day. Here's a snapshot: Tucson Water's Water Quality and Operations Division environmental scientists, chemists, analysts, disinfection personnel, system and water treatment operators, and inspectors work together to monitor the quality of our drinking water at more than 200 wells, 61 reservoirs, 266 sampling stations, and 125 selected homes throughout the Tucson Water service area. Clearly not an easy task.  And sometimes things can go wrong and then what happens?  Join me to learn from the man in charge of this HUGE operation and to learn about the many moving parts it takes to deliver our water from the aquifer to our faucets and what's in place to fix things when they go wrong. This show made possible due to the generous support of Tucson Water
SUPPORT THE CREATION OF PODCASTS LIKE THIS ONE: BECOME A MEMBER TODAY!  
INSIGHTS
Albert has been with Tucson Water for 18 years and along the way received his certification on water treatment and distribution. There is a culture within Tucson Water of creating opportunities for individuals to continue to succeed within their team.
Every single day, water is being sampled to insure that it is safe for consumption.
Just recently, Tucson Water completed their program to get the lead out of all pipes in their distribution system.
Do not flush medications down the toilet or down any drain! Interested in the toxins in your home and how they are impacting the quality of your water? Great information shared on this podcast!
Albert saved the day! Hear a good story to brighten your day on this show – join us!
Do you get the public information with your water bill? No? You can find information online – good to know info, even if you don't live in Tucson, Arizona!
 GET INFORMED!
GET ACTIVE!
Get involved with Tucson Water's community programs! Learn more here
Facebook user? Tucson Water produces awesome videos that are informative and fun. Check them out today!
Music used in this podcast is copyrighted and licensed through Turtle Island Records/Libby Roderick Music