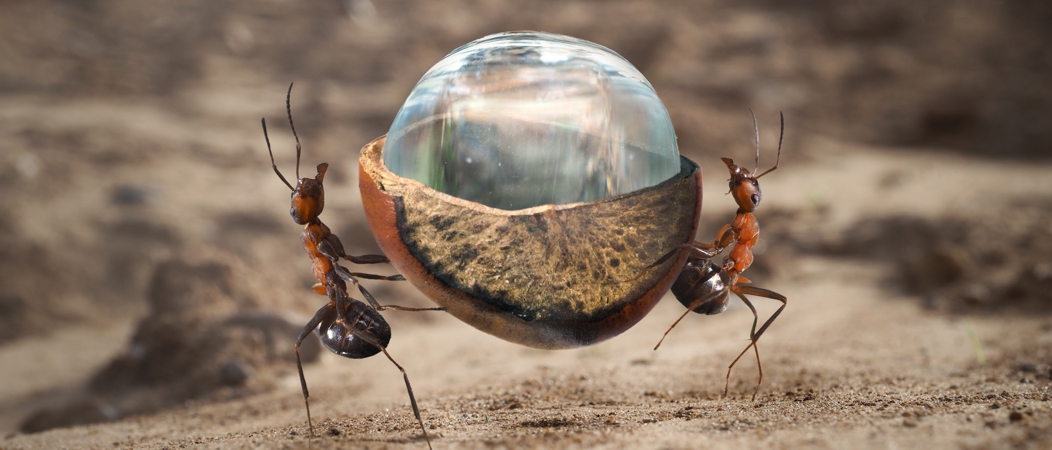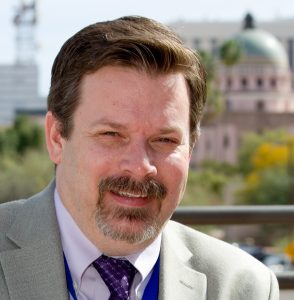 Water is always a hot topic in many corners of the world and is high on the priority list here in the Southwest. What better way to find out what Tucson's Water Department is up to than to ask the man in charge of all the moving parts? Join us to hear about Tucson's new projects including the $2.5 million annual water infrastructure incentive that will help some businesses pay for new water lines and the Santa Cruz River Heritage Project. Tucson's water department always has lots of irons in the fire and I am eager to hear about the activities that are helping them to identify optimal solutions for a myriad of complex challenges. This show made possible due to the generous support Tucson Water.
SUPPORT THE CREATION OF PODCASTS LIKE THIS ONE: BECOME A MEMBER TODAY!  
INSIGHTS
What is the biggest challenge that we face in Tucson regarding water? The role of climate change in planning for the future of our water in the desert is huge. Tim provides great insight into what the challenges are and what Tucson Water is doing to rise up to meet them.
What is the water infrastructure incentive and how is it helping to make the Tucson community competitive in attracting economic opportunities to grow our local community? There are a few strings attached and sustainability criteria is at the core – find out more on this podcast!
Tucson Water is engaged with innovative pilot projects globally. How are they creating an environment where new ideas are not only welcome but also fostered? Tim shares these key initiatives on this podcast – exciting new horizons happening in Tucson and the water utility is leading the way.
Do you know how many miles of pipe, Tucson Water has in the ground, to maintain? See if you are correct by listening to this show.
Tim discusses the Santa Cruz River Heritage Project – Tucson is the longest continually cultivated area in the United States because of the Santa Cruz and this project is the outcome of a new mentality: thinking bigger about how we use recycled water in our community.
How are we building a future for Tucson where we know we have an adequate water supply? Making sure we have enough water and that consumers are using water wisely are the two important components that are needed. Tim shares the recipe for resiliency on this podcast and you may be surprised by the positive news he has to share.
GET INFORMED!
GET ACTIVE!
Get involved with Tucson Water's community programs! Learn more here
Are you an educator? Want resources for your classroom? Check out all that Tucson Water has to offer here
Facebook user? Tucson Water produces awesome videos that are informative and fun. Check them out today!
Music used in this podcast is copyrighted and licensed through Turtle Island Records/Libby Roderick Music