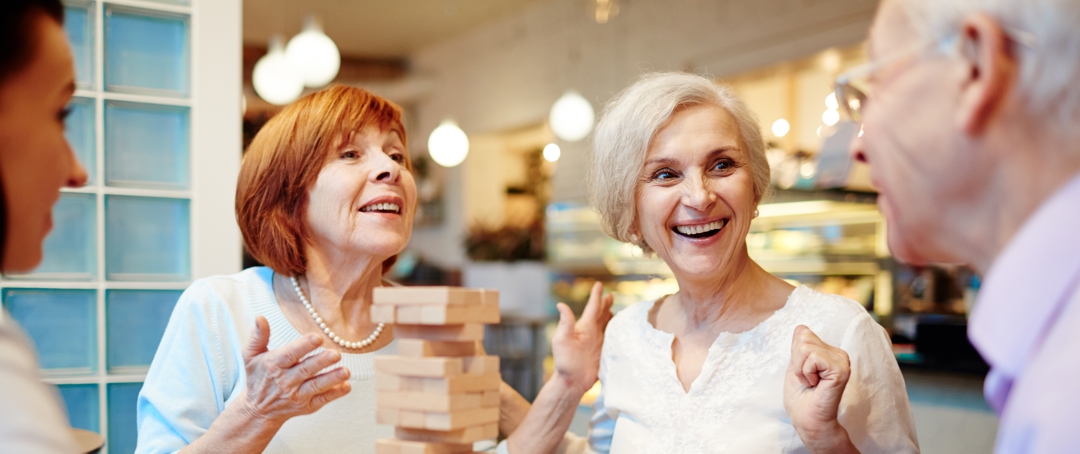 Given TMC's commitment to building a healthy community, it is not at all surprising that they offer a strong network of programs that allow seniors to remain engaged in the community and have a better quality of life. From lectures and seminars to Medicare counseling to support groups and even fun, social friendship groups, TMC is committed to providing expert care and resources to older adults, no matter their unique cognitive, physical or emotional situation. Join us to hear two passionate and highly qualified staff from TMC share information about the myriad of programs being offered and how to access them for you or someone you love. This show made possible due to the generous support of Tucson Medical Center.
SHOW NOTES
INSIGHTS
Tucson Medical Center is dedicated to providing expert care and resources to older adults and this extends beyond the hospital's walls – they offer programs for health and wellness, seminars and counseling in order for seniors to remain engaged with their community.
Tucson Medical Center isn't only committed to giving their patients the best care and resources, they're committed to helping caregivers (including family members) with ways to better understand some of the difficulties that may come with old age. Just one example of this – they offer caregivers the 'Virtual Dementia Experience' so they can personally experience what it's like to live with this disease.
From Tai Chi to yoga, TMC believes staying active means finding something you like to do. They offer many different choices of fitness classes for seniors and anyone who visits TMC.
Listen to the full podcast to see what preventative measures and health programs TMC is offering!
GET INFORMED!
GET ACTIVE!