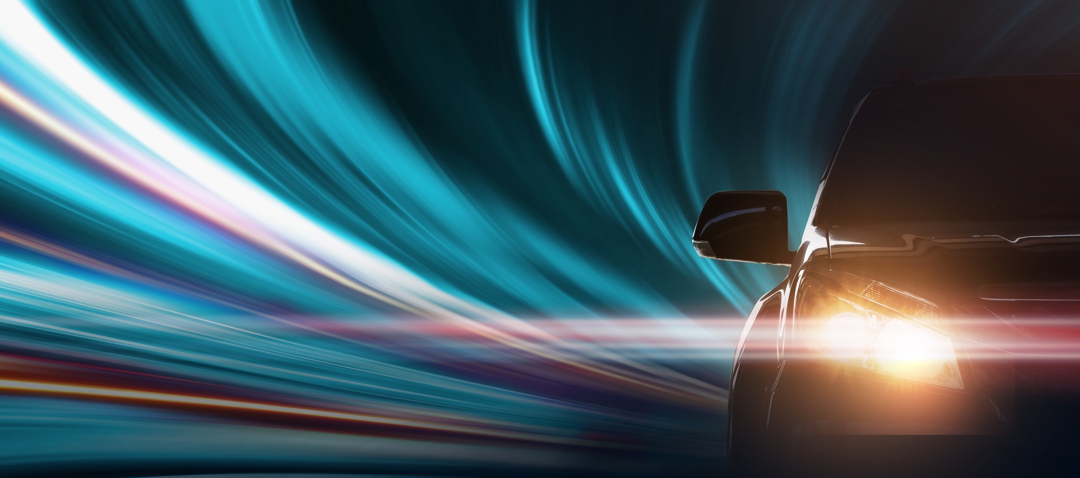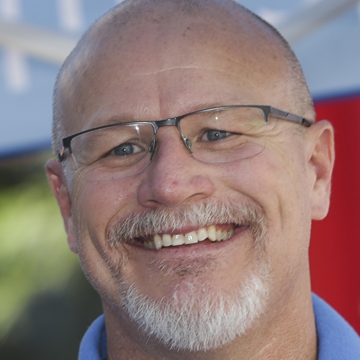 Impact Earth: Energy, Episode 7, The electrification of our transportation system – nationally, statewide and locally is happening now. The national trends, federal funding opportunities and state efforts around transportation electrification are important elements to understand. On this episode, we take a look at what is happening on a large, national scale through the lens of a local electric utility company. This episode is made possible through the generous support of Tucson Electric Power
Get More Mrs. Green's World
Power the Movement on Patreon: https://bit.ly/2DvKnxT
Be Social with Us:
Facebook: https://bit.ly/2KWLIOH
Twitter: https://bit.ly/3fldZfK
Instagram: https://bit.ly/3fmHIVo
LinkedIn: https://bit.ly/2EMtCz3
SUPPORT THE CREATION OF PODCASTS LIKE THIS ONE: BECOME A MEMBER TODAY!  
INSIGHTS
More about Dallas Dukes: Dallas joined TEP in 2004 as Director of Corporate Accounting after serving as Divisional Controller for Citizens Gas & Coke Utility (now Citizens Energy Group) in Indianapolis. He became Director of Rates and Revenue Requirements in 2005 and was later promoted to Senior Director in that role, eventually assuming oversight of areas including new programs and services, customer analytics, renewable energy and energy efficiency programs. He was promoted to Vice President in 2019. Dallas is a Certified Public Accountant and earned a bachelor's degree in accounting from Indiana University and a master's of business administration from Anderson University.
Shifting to an electrification transportation (ET) will take behavior changes – what types of changes will we need to embrace? Join us to learn more!
The amount of research and development that is going into ET is profound – what partnerships have been established to move the needle forward everyday to get us to where we need to be – both commercially and residentially?
The great thing about the utility industry is that utilities do not compete against each other – when one figures something out, they all work together to support the community.
Funding opportunities exist to get these projects off the ground and building – how are funds determined and accessed? Join us for this podcast to learn how these processes work.
What are the biggest challenges we are facing to move to ET? Great insights into challenges shared on this episode – how can we time ET development to best serve the community? Join us for this episode and discover ways we can all move towards success.
 GET INFORMED!
Discover more about TEP's work toward ET – listen to additional podcasts here
 GET ACTIVE!