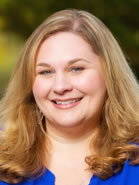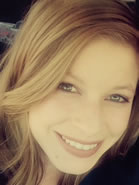 Can you even begin to imagine what it's like to recruit qualified staff for an award winning, community-based medical center that treats 30,000 inpatients, 120,000 outpatients and has around 6,000 births? Just to think about the number of medical professionals, support staff, office personal, IT professionals – the list goes on and it is a long one. And why is Mrs. Green interested? As a community owned hospital, they are an essential part of our local economy. By sourcing more products and services locally, we are contributing to a self-reliant community that offers opportunity and prosperity for all.  Join us for an in-depth look at what it takes to make the magic happen and why they are so successful. This show made possible due to the generous support of Tucson Medical Center.
INSIGHTS
One major key to creating sustainable communities is creating opportunities within the local economy – Mrs. Green paints this picture at the beginning of this podcast and why spotlighting employment opportunities, available at community owned hospitals, is an essential piece of creating a healthy, sustainable community.
There are over 4,000 employees currently working at Tucson Medical Center (TMC) – they are a pillar in the Tucson community.
The work environment at TMC, the involvement they have in the community and the leadership team of TMC are three key factors that drive employment at TMC.
Congratulations to TMC for their certification as a 2017 Great Place to Work
Interested in employment at TMC – Jenny and Alix discuss challenges and strategies for success that TMC offers it's employees.
Learn more about the positions currently available at Tucson Medical Center.
GET INFORMED!
GET ACTIVE!