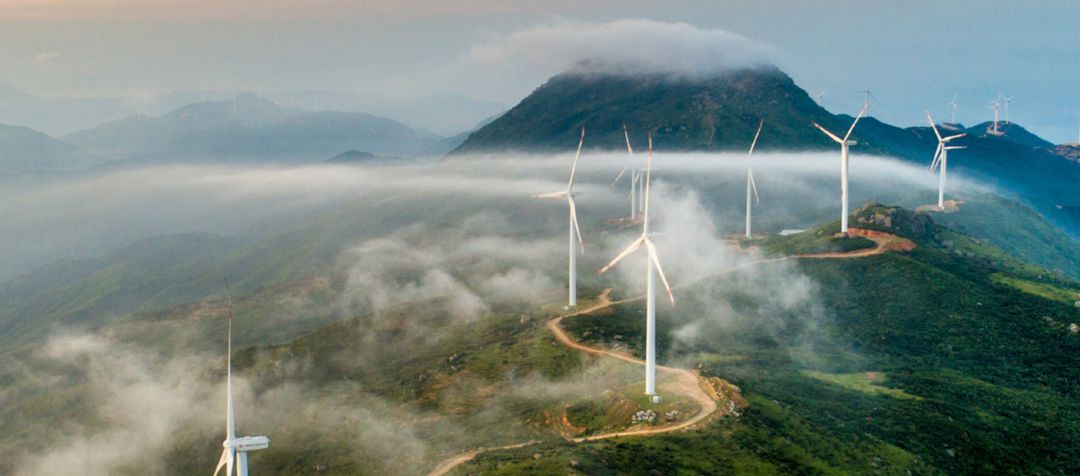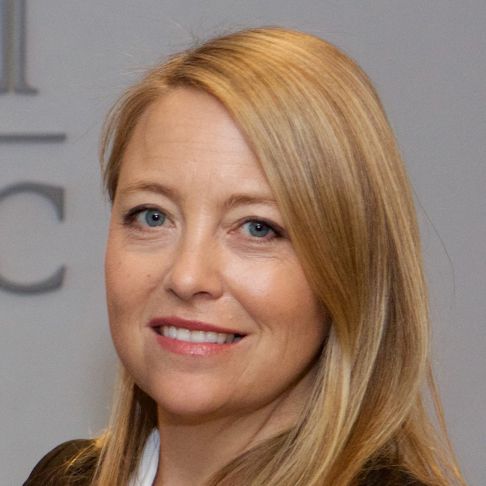 Impact Earth: Climate Reality, Episode 4,  What does it look like when ambition and collaboration are fostered in the philanthropic sector to drive resources to frontline leaders and organizations working to build a vibrant future for all? One Earth believes it is possible to solve the climate crisis. It is an optimism fueled by groundbreaking science, game-changing potential of philanthropy and the power of community led-action. We can solve the climate crisis and Justin Winters is joining us to illuminate the path to do just that.
Get More Mrs. Green's World
Official Site: https://bit.ly/2SzvlMf
Sign up for our newsletter: https://bit.ly/mgwnews-signup
Power the Movement on Patreon: https://bit.ly/2DvKnxT
Be Social with Us:
Facebook: https://bit.ly/2KWLIOH
Twitter: https://bit.ly/3fldZfK
Instagram: https://bit.ly/3fmHIVo
LinkedIn: https://bit.ly/2EMtCz3
SUPPORT THE CREATION OF PODCASTS LIKE THIS ONE: BECOME A MEMBER TODAY! 
INSIGHTS
More about Justin Winters: Driven by a passion for nature, Justin Winters is committed to democratizing climate philanthropy in order to create an inclusive and impactful movement to address the climate crisis from the ground up. She is the Co-Founder and Executive Director of One Earth, a philanthropic organization working to galvanize science, advocacy and philanthropy to drive collective action on climate change. Through One Earth, she is focused on creating a vision for the world that is possible by 2050 – one in which humanity and nature coexist and thrive together. This vision is based on three pillars of action: 100% renewable energy, protection and restoration of 50% of the world's lands and oceans, and a transition to regenerative, carbon-negative agriculture. Prior to One Earth, Justin served as Executive Director of the Leonardo DiCaprio Foundation for 13 years, where she built the organization's grant-making program, which awarded over $100 million in grants across 60 countries and created a series of innovative philanthropic funds, including Oceans 5, Shark Conservation Fund, The Solutions Funds, Lion Recovery Fund, Elephant Crisis Fund, and Quick Response Fund for Nature.
One Earth is on a mission to inspire greater ambition and collaboration in the philanthropic sector – driving resources where they are needed most to build a vibrant future for all…Justin is leading the way and tells us all about it on this podcast – join us!
Justin worked on Leonardo Dicaptio's documentary The 11th Hour – hear how this experience shaped her path and the work of One Earth.
It is possible to solve the climate crisis and the solutions lie in three pillars – understand what is possible and how we achieve it on this podcast.
Less than 2% of all global philanthropic dollars go to climate and environmental issues. Just a fraction of that 2% is actually going to climate solutions/climate action on the ground – Justin sees this reality as a huge opportunity.
70% of that 2% is from individual, lower amount donations/donors – most of the money that is currently going into philanthropic work for the planet is from everyday citizens. This is where Project Marketplace (see Get Active below for more information) comes into play.
Justin is very hopeful because of the youth taking action in the best interest of our world – why? Listen to be inspired!
Do you need hope for our collective future? Justin has a very clear ask of all of us and it will truly change the world – starting today.

GET INFORMED!
Watch Rebecca Moore's 2018 Bioneer's presenation here
GET ACTIVE!