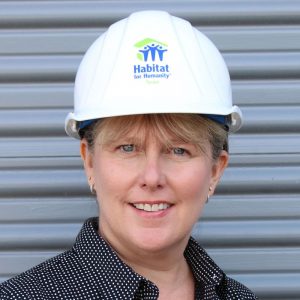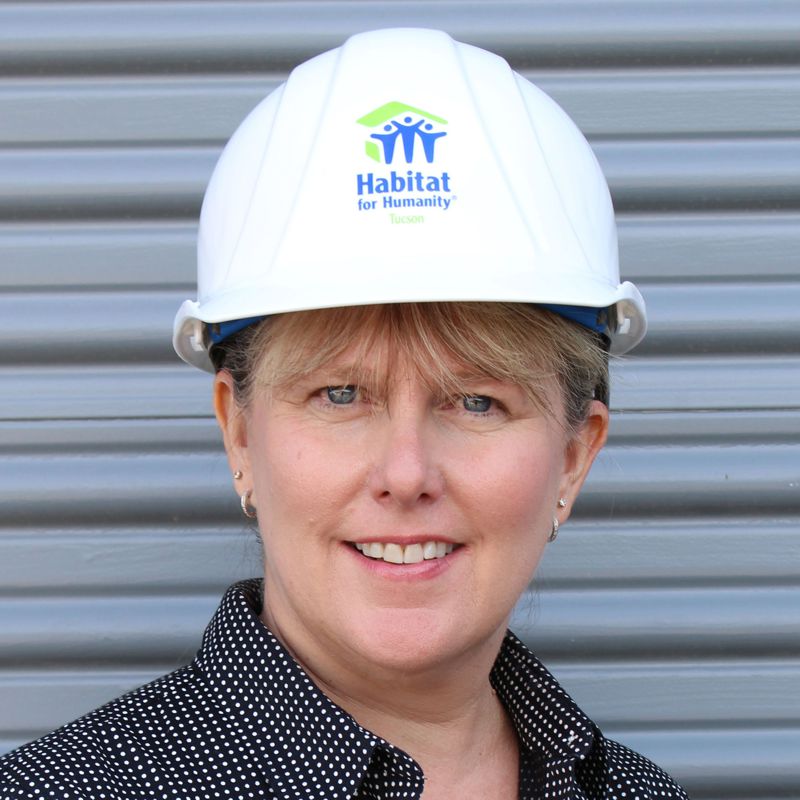 After a recent building trip to Nepal, Habitat Tucson CEO T. VanHook saw firsthand how the devastation from the 2015 earthquake reached far and wide – thousands perished and 3.5 million were left homeless.  But while so many people were left with virtually nothing, she was struck by their tremendous generosity of spirit.  The people of Nepal, in partnership with Habitat for Humanity, were ready to do the work of transforming people's lives.  T believes that by sharing in both directions, we can fight the global housing crisis and help people across the globe and in our local community lead lives that are stable, self-sufficient, and thriving. Doesn't everyone deserve that chance? Join us for a conversation about hope, possibility and change. You can count on it.  This show made possible due to the generous support of Habitat for Humanity Tucson
SUPPORT THE CREATION OF PODCASTS LIKE THIS ONE: BECOME A MEMBER TODAY!  
INSIGHTS
The work that Habitat for Humanity Tucson continues to do in the Tucson community is beyond words phenomenal – T. catches us up on the amazing progress achieved in 2018!
What happens years after a natural disaster strikes a community – when the rest of the world may have already moved past the moment of impact?
Habitat for Humanity is engaging with the life cycles of communities – how does the homes being built by Habitat shift the cycle of a community and what is the long-term impact?
speaks to the work being done in one community in Tucson, Arizona to determine how a support organization, such as Habitat, can help build capacity for a community.
Journey to Nepal with T. on this podcast and learn how 3.5 million people are navigating shelter, food and overall health post a natural disaster.
50,000 children die a year in Nepal due to internal air pollution – cooking indoors, carbon monoxide from cars, etc.
In Nepal society, women who are widowed do not own anything – T. shares how women are gathering together and working with micro lending sources to shift the trajectory of their lives.
Clear message from Nepal: "You don't have to have to give."
GET INFORMED!
Engage with the work of Habitat Humanity Tucson by visiting their website and engage with themon Facebook and Twitter
Learn more about Habitat for Humanity International by visiting their website and learn how they are building strength, stability and self-reliance through shelter.
Find out more information about the work of President and Mrs. Carter in relationship to Habitat for Humanity by visiting the project website
GET ACTIVE!
Music used in this podcast is copyrighted and licensed through Turtle Island Records/Libby Roderick Music