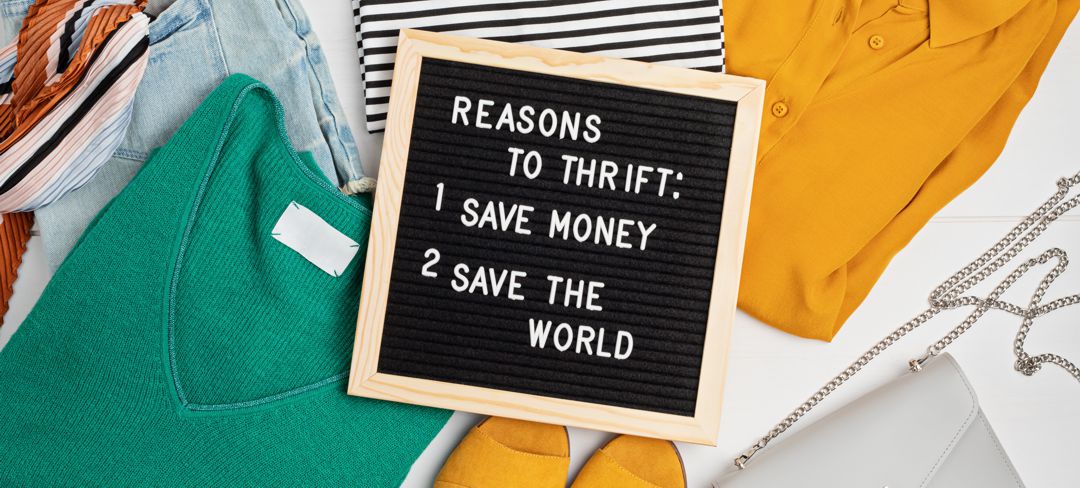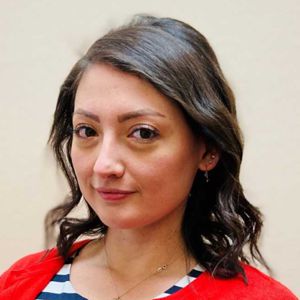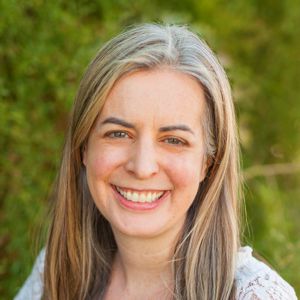 Down to Earth: Tucson, Episode 44,  Sustainable clothing is created in a way that is most considerate of humanity and the environment. As a consumer, participating in the sustainable fashion loop means that you are thinking about what your purchases are supporting. In this episode, we take a closer look at the benefits of sustainable fashion and the role that thrifting plays in supporting the movement away from fast fashion.
This episode made possible by the generous support of Goodwill Southern Arizona
Get More Mrs. Green's World
Sign up for our newsletter: https://bit.ly/mgwnews-signup
Power the Movement on Patreon: https://bit.ly/2DvKnxT
Be Social with Us:
Facebook: https://bit.ly/2KWLIOH
Twitter: https://bit.ly/3fldZfK
Instagram: https://bit.ly/3fmHIVo
LinkedIn: https://bit.ly/2EMtCz3
SUPPORT THE CREATION OF PODCASTS LIKE THIS ONE: BECOME A MEMBER TODAY!  
INSIGHTS
More about Fabiola Bedoya: Fabiola Bedoya is a digital marketer, sustainable shopper, and community oriented artist with an eye for thrifty chic. A creative Latina finding savvy ways to empower others to achieve their dreams, while using her photography to find visual flair wherever it exists. Fabiola uses mixed media art projects to highlight her love of color in her art and her life. Fabiola graduated with a BFA in Photography from the University of Arizona and is currently the Marketing Specialist at Goodwill Industries of Southern Arizona.
More about Erin Donaghy: After enjoying sewing as a hobby for ten years, Erin pursued the fashion design certificate at Pima Community College in Tucson, Arizona. Launching an imaginary brand as a class assignment led to the actual creation of what is now Applause Lingerie. Deciding to focus on lingerie, Erin attended the bra drafting workshop from well-known bra expert Beverly Johnson in Ontario, Canada, and learned about the complexity of bra pattern drafting and fitting. While creating an upcycled look for a Goodwill Challenge where thrifted garments were the primary fabrics of a new garment, this experience provided the inspiration and realization that becoming a sustainable and ethical brand was the only way forward. Since the launch in 2019, Erin continues to provide in-person bra fittings and virtual consultations to serve women with their intimate apparel needs, and is a proud member of the UN Conscious Fashion Campaign.
When we focus on sustainable fashion and move away from "fast fashion" – the list of benefits is long. Important benefits shared on this podcast!
Goodwill is ecofriendly every day of the year! When you shop at Goodwill, you are supporting so many people in your community and participating in the sustainable fashion movement.
Erin shares how the pandemic has impacted her business and her creativity – join us for her personal story!
Learn more about the United Nations Sustainable Development Goals
 GET INFORMED!
 GET ACTIVE!