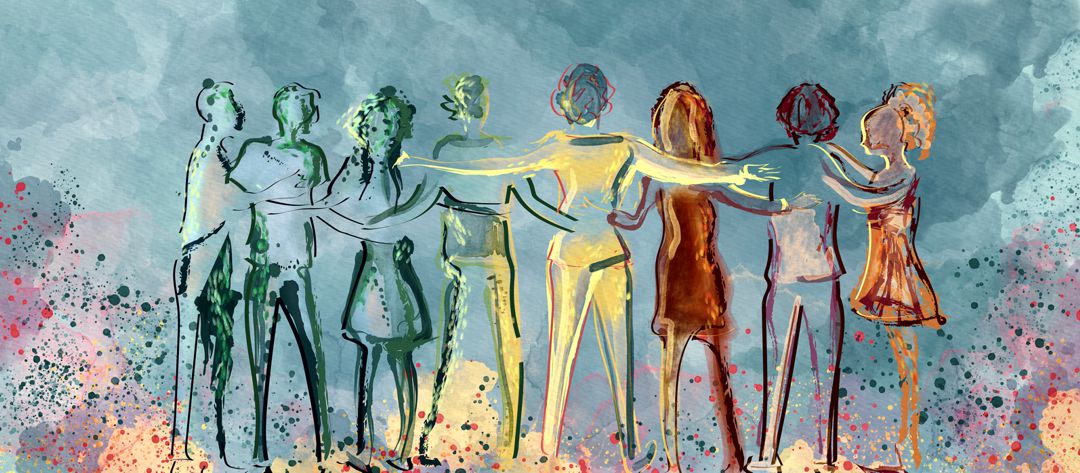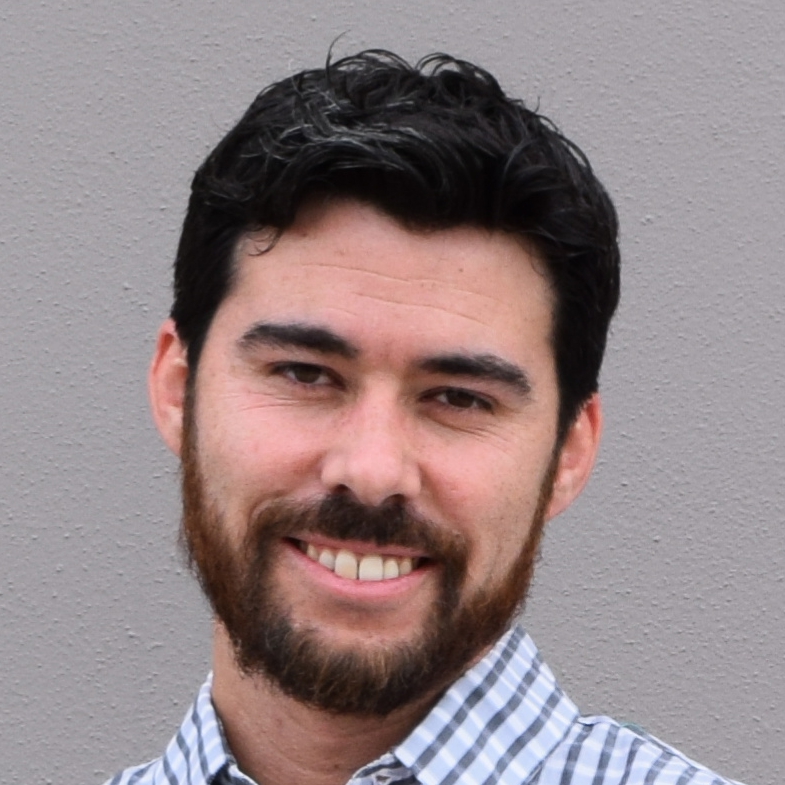 Down to Earth: Tucson, Episode 58,  Goodwill is a vital community partner when it comes to creating a resilient Southern Arizona community. What does sustainability look like at Goodwill of Southern Arizona? It looks like garments reused, water conserved, waste diverted from the landfill, carbon footprints reduced, and lifting the lives of others so that we can all reach success. Join us for this wonderful conversation and catch up on all the great things happening at Goodwill Industries of Southern Arizona.
This episode made possible by the generous support of Goodwill of Southern Arizona
Get More Mrs. Green's World
Power the Movement on Patreon: https://bit.ly/2DvKnxT
Be Social with Us:
Facebook: https://bit.ly/2KWLIOH
Twitter: https://bit.ly/3fldZfK
Instagram: https://bit.ly/3fmHIVo
LinkedIn: https://bit.ly/2EMtCz3
SUPPORT THE CREATION OF PODCASTS LIKE THIS ONE: BECOME A MEMBER TODAY!  
INSIGHTS
More about Matthew Flores: Matthew Flores is the Director of Marketing for Goodwill of Southern Arizona and has been at the company for over 8 years. Starting as a social media specialist, Matthew worked his way up in the organization and has been proud to see Goodwill's presence grow in Southern Arizona. At Goodwill, growth means making more of a positive impact in the community, from the sustainable nature of reusing materials and goods that are already right here in our community, to creating life changing programs to address the challenges people face in their day to day lives. Matthew also volunteers on the Disability and Rehabilitation Employment Awareness Month or D.R.E.A.M. Job Fair planning committee and the Zero Waste Tucson founding committee. Lastly he sits on the Pima College – Fashion Design Advisory Committee as part of Goodwill's sustainable fashion partnership with Pima. In the free time he does have, he coaches soccer locally and is on the board of directors of Real Salt Lake Southern Arizona Soccer Club.
1969 was the birth year for Goodwill in Southern Arizona and now they have over 40 locations and 500 employees here in the Tucson community. Discover the history, the legacy and the future of Goodwill on this podcast – great stats (that will make you go WOW) shared by Matthew on this episode!
The programs and partnerships that Goodwill is engaged in are beyond beneficial to our Tucson community. Matthew shares all of the details on this episode.
When the COVID pandemic hit, Goodwill responded – learn more about Goodwill's response and what partnerships were lit by the pandemic and continue to shine.
 GET INFORMED!
 GET ACTIVE!