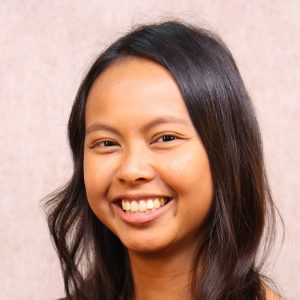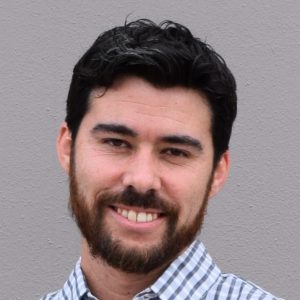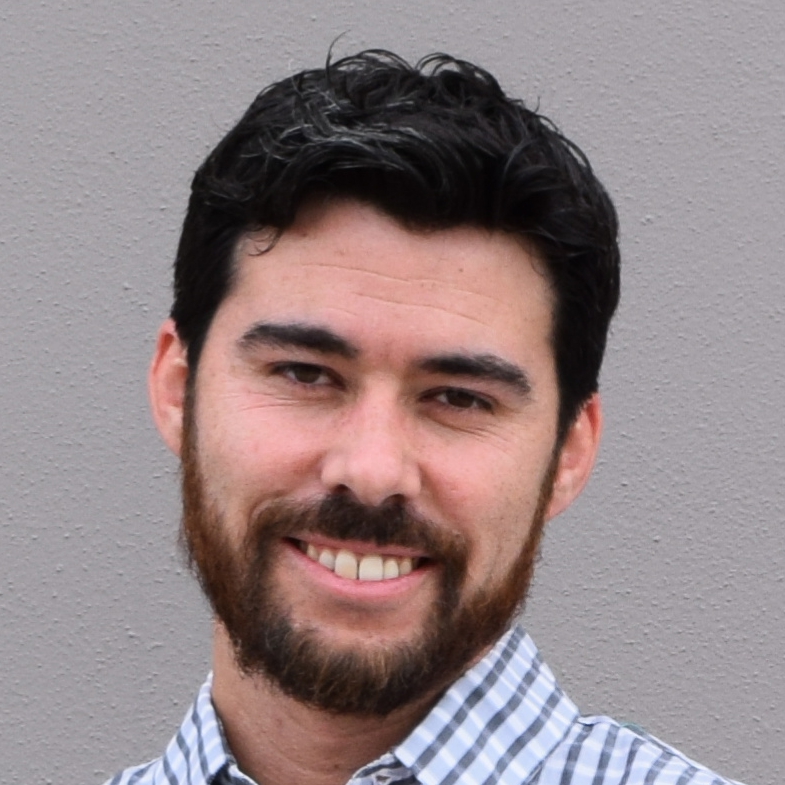 Goodwill of Southern Arizona is, once again, cooking things up that are fun AND good for our community. We are catching up with Judith and Matthew to find out about their donation drive that rewards you for donating. It's a way to spread the love with donations and Goodwill will say thank you by providing you with a discount coupon as a reward for your contribution! We'll also spend some time learning about what new and exciting events they have planned for 2019 and get updates on some of their favorite projects – including their Youth Restoration Project. This show made possible due to the generous support of Goodwill of Southern Arizona.
SUPPORT THE CREATION OF PODCASTS LIKE THIS ONE: BECOME A MEMBER TODAY!  
INSIGHTS
It is Goodwill's 117thbirthday this year and they are celebrating their 50thanniversary in southern Arizona! In 1902, Goodwill was started in Boston. Learn more about the history on this podcast.
Goodwill is a social enterprise – they can support their programs on their own, if necessary, through their thrift stores.
Matthew shares about two exciting programs now being offered through Goodwill – learn more on this podcast!
Spread the Love – take care of our local community and keep items out of the landfill. This past year, Goodwill of Southern Arizona received over 500,000 donations locally! Get a 20% discount coupon when you donate to Goodwill this month. Details shared on this podcast!
What is the impact on people, planet and pocketbook? The numbers may surprisingly shock you! Join us on this podcast to learn more.
Goodwill has seen a jump in donations since the release of Tidying Up with Marie Kondo
Lots of great evens happening this year to celebrate Goodwill of Southern Arizona's 50thAnniversary! Details shared on this podcast…but you can learn more about the GoodWOW Fashion Show coming in May and the partnerships with amazing southern Arizona organizations talked about on this show.
 GET INFORMED!
 GET ACTIVE!
Purchase your copy of Marie Kondo's book, The Life-Changing Magic of Tidying Up: The Japanese Art of Decluttering and Organizing, here
Music used in this podcast is copyrighted and licensed through Turtle Island Records/Libby Roderick Music