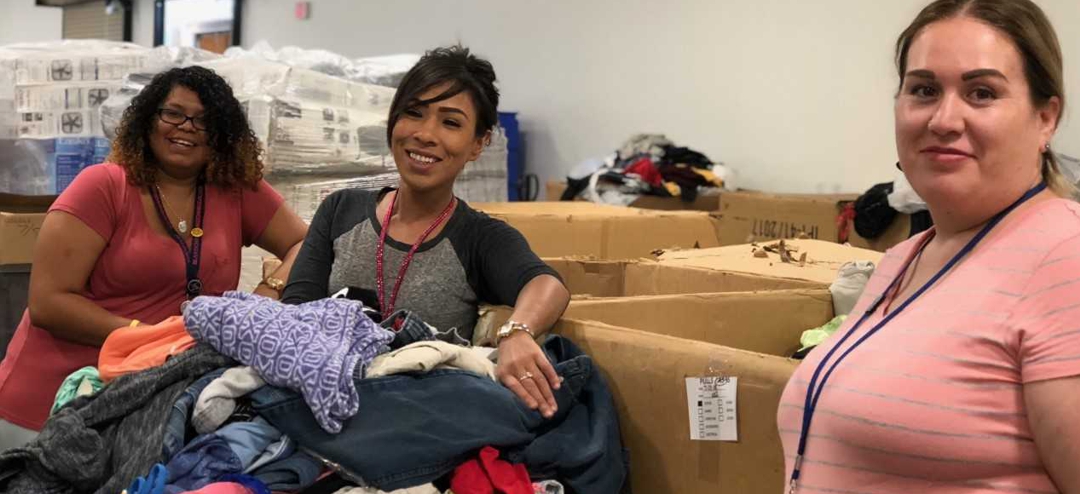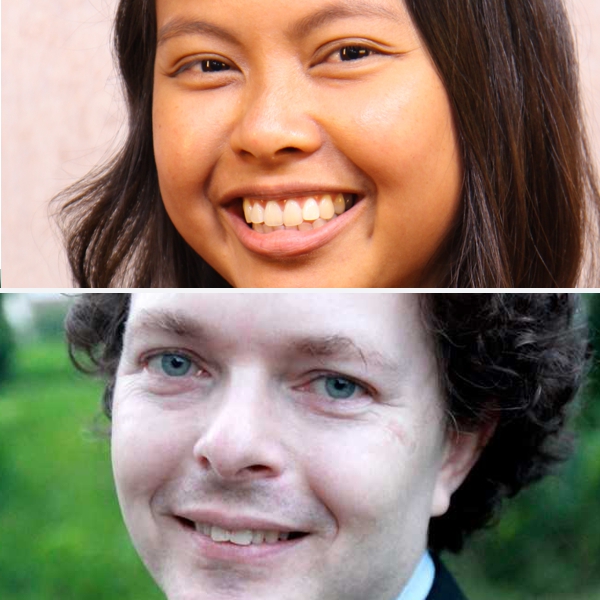 Secondhand – the very term brings forth questions of quality. It also brings forth thoughts about consumption, waste and the lure of brand new. Adam Minter, author of Junkyard Planet, is launching his newest work, Secondhand, this November. Secondhand takes us on an unexpected adventure into the often-hidden, multibillion-dollar industry of reuse. Judith Roman Bucasas, Director of Marketing at Goodwill Industries of Southern Arizona will share an insiders expertise and Adam will provide insights into why we keep buying more, the marketing practices, design failures and racial prejudices that push used items into landfills. What do we need to change to build a sustainable future? This show made possible due to the generous support of Goodwill Industries of Southern Arizona 
SUPPORT THE CREATION OF PODCASTS LIKE THIS ONE: BECOME A MEMBER TODAY!  
INSIGHTS
How did Adam get started in this work? It is a personal journey that dates back to his grandfather and brings us to China – join us for a great story.
What is the steady flow of items into the secondhand system? This is the main question to be answered in the book Secondhand.
What can we do to help thrift stores with the quantity of items they are receiving everyday – items cannot live in the secondhand system forever. What are the long-term solutions for our consumption and the lack of quality of our items? Adam gives us insight into what he calls the crisis of quality.
The importance of understanding the system of secondhand items is vital for all consumers – we are a part of the system. We are feeding it and can make positive changes to benefit our communities.
Adam wanted to spend time with Goodwill stores that are near the border – find out why on this show.
An important term to know in terms of Goodwill is economic engine– it tells you so much about what Goodwill thinks about in terms of what it does and their social service.
One of the greatest challenges in secondhand is getting the stuff from the people that have it to the people that want it – so much secondhand stuff that can be purchased isn't because it can't get to the people that want it.
Secondhand retail is so much harder than retail – Kevin Cunningham, Director of Retail Operations at Goodwill Arizona summed it up for Adam and he shares it with us on this show.
GET INFORMED!
GET ACTIVE!
Music used in this podcast is copyrighted and licensed through Turtle Island Records/Libby Roderick Music