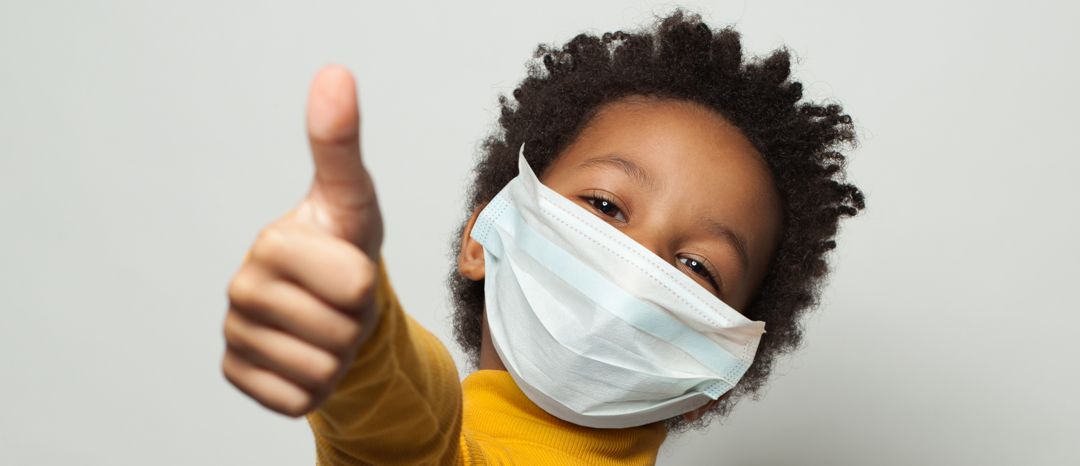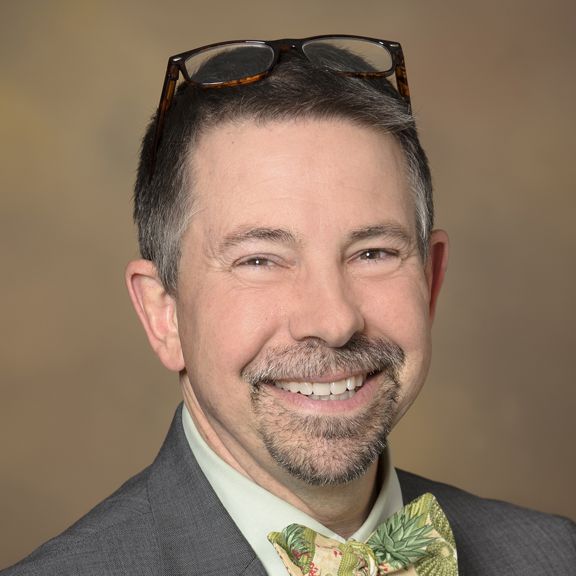 Down to Earth: Tucson, Episode 30, In this episode, Dr. Sean Elliott, MD, FAAP Emeritus Professor of Pediatrics, University of Arizona College of Medicine, Pediatric Infectious Diseases TMC One, provides the tips we need to keep our kids happy and healthy during the COVID pandemic and beyond.
This episode made possible by the generous support of Tucson Medical Center
Want another podcast from this series? LISTEN HERE!
Get More Mrs. Green's World
Official Site: https://bit.ly/2SzvlMf
Sign up for our newsletter: https://bit.ly/mgwnews-signup
Power the Movement on Patreon: https://bit.ly/2DvKnxT
Be Social with Us:
Facebook: https://bit.ly/2KWLIOH
Twitter: https://bit.ly/3fldZfK
Instagram: https://bit.ly/3fmHIVo
LinkedIn: https://bit.ly/2EMtCz3
SUPPORT THE CREATION OF PODCASTS LIKE THIS ONE: BECOME A MEMBER TODAY! 
INSIGHTS
More about Dr. Sean Elliott: Elliott earned his MD from Columbia University College of Physicians and Surgeons in 1993, followed by a Pediatric Residency at Children's Memorial Hospital, Northwestern University School of Medicine, and a fellowship in Pediatric Infectious Diseases at St. Louis Children's Hospital, Washington University School of Medicine. He was recruited to the University of Arizona College of Medicine in 1999 and served in multiple roles there: Professor of Pediatrics, Associate Chair for the Department of Pediatrics, Pediatrics Residency Program Director, Director of Infection Prevention for Banner University Medicine – Tucson, and interim Associate Dean of Curricular Affairs for the University of Arizona College of Medicine. Dr. Elliott retired from the University of Arizona after a 20+ year career and now has returned to his first passions: providing pediatric subspecialty clinical care and teaching at the bedside. However, the COVID-19 pandemic has called him back to the role of content-expert and consultant to healthcare systems in Arizona, and he is happy to bring the current state of evidence to this important discussion. He also is personally invested in the ongoing discussion about returning to in-person school, as his life-partner is a high-school teacher in one of the most under-resourced and high-risk high schools in Arizona.
There is good news when it comes to children who have contracted COVID-19 – Dr. Elliott sheds light on how children tend to respond to COVID-19 and what numbers look like for children with COVID in Arizona.
The comorbidities that are common for COVID-19 are obesity, heart disease, high blood pressure and diabetes.
Why is it less likely that a child would become infected with COVID and why is it that children don't have strong symptoms to the disease when they do become infected – important information shared on this podcast. Join us!
Arizona has high rates of asthma in children – are children with asthma at a higher risk for COVID? The answer may surprise you – listen to this podcast to hear more.
What is MIS-C (multisystem inflammatory syndrome) in regards to COVID and children? It is a rare complication found in children diagnosed with COVID-19.
What are the true concerns about school and COVID-19? Early research is showing that children under age 10 have a much lower risk of transmitting the virus to their family than older children. Can we create a safe school environment? Dynamic conversation with Dr. Elliott on this podcast.
What can we do to protect ourselves, our kids, our homes? What social traditions can we still engage in and how can we do them safely? Great tips shared on this podcast!
Where can you go to find trusted information today, in the midst of so much noise? The local chapters of the American Academy of Pediatrics is a great resource.
 GET INFORMED!