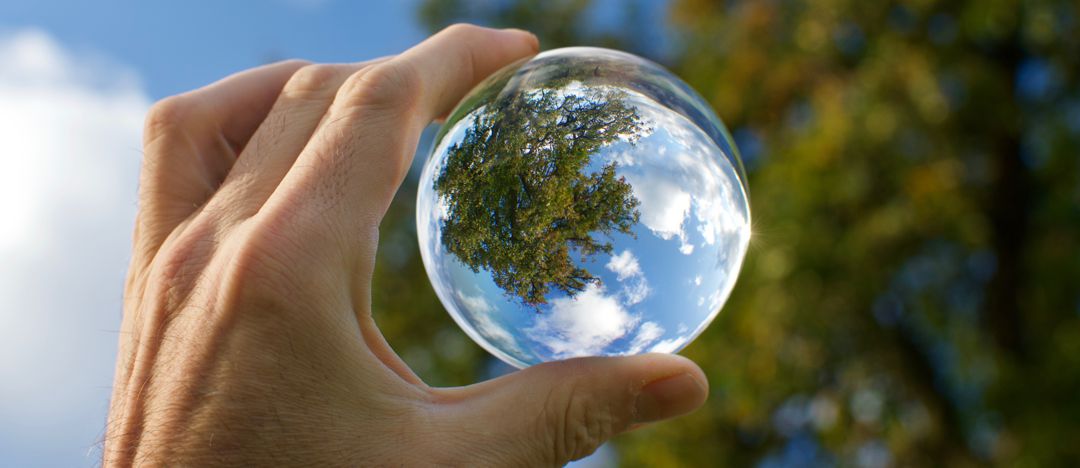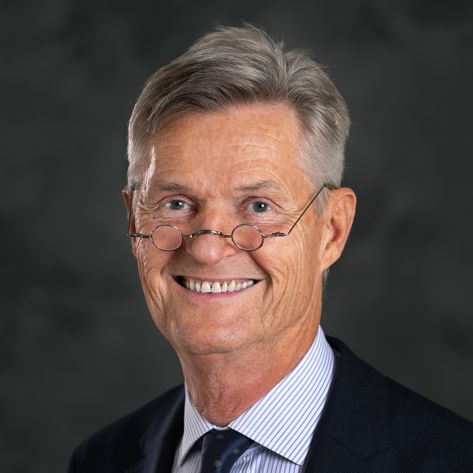 Impact Earth: Mindful Living, Episode 4,  Rotary International is a global network of 1.2 million neighbors, leaders and problem solvers who see a world where people unite and take action to create lasting change – across the globe, in our communities and in ourselves. They are providing service, promoting integrity and advancing world understanding, goodwill and peace. Rotarians are committed to support activities that strengthen the conservation and protection of natural resources, advance ecological sustainability and foster harmony between communities and the environment.
Get More Mrs. Green's World
Sign up for our newsletter: https://bit.ly/mgwnews-signup
Power the Movement on Patreon: https://bit.ly/2DvKnxT
Be Social with Us:
Facebook: https://bit.ly/2KWLIOH
Twitter: https://bit.ly/3fldZfK
Instagram: https://bit.ly/3fmHIVo
LinkedIn: https://bit.ly/2EMtCz3
SUPPORT THE CREATION OF PODCASTS LIKE THIS ONE: BECOME A MEMBER TODAY!  
INSIGHTS
More about Holger Knaack: Holger Knaack holds a degree in business administration from the University of Applied Sciences  Kiel. Since 1995, Holger has been CEO of the real estate company Knaack KG. Previously, he was a  partner and General Manager of Knaack Bakery Enterprises, a 125-year-old family business. Holger is Chairman and founder of the Karl-Adam-Stiftung (Karl Adam Foundation). For six years, he  also served as Chairman of Rotary Youth Exchange Germany. A Rotarian since 1991, Holger is a member of the Rotary Club of Herzogtum Lauenburg-Mölln. He was RI Director and RI Treasurer as well as a member of the Executive Committee of the Board. In addition, Holger has served as Council on Legislation Representative, Zone Coordinator, GETS  Trainer and RI Training Leader. He has been a member and Chair of numerous RI committees. He was Moderator of the 2019 Rotary International Assembly, Endowment/Major Gift Adviser and  Co-Chair of the 2019 Hamburg Convention HOC. Holger is a Major Donor to The Rotary Foundation, a member of the Paul-Harris Society and the  Bequest Society. Married to Susanne for 43 years, the couple has hosted more than 40 Rotary Youth Exchange students. In his leisure time, Holger enjoys sailing and playing golf.
2 million people globally are members of Rotary International and using their life experiences to take action in service to the world.
The environment has always been a priority for Rotary International but what is new today is that there is a focus area specifically for protecting the environment.
Climate change is impacting every region of the planet and Holger has a very clear vision of what the most important need is for all of us to truly address climate change – listen to be inspired.
Rotary opens opportunities – personal growth, becoming a better leader, citizen and human being are the benefits of the opportunities that Rotary introduces into one's life.
What gives Holger hope for the planet? Good people thinking globally – there is no planet B.
 GET INFORMED!
 GET ACTIVE!