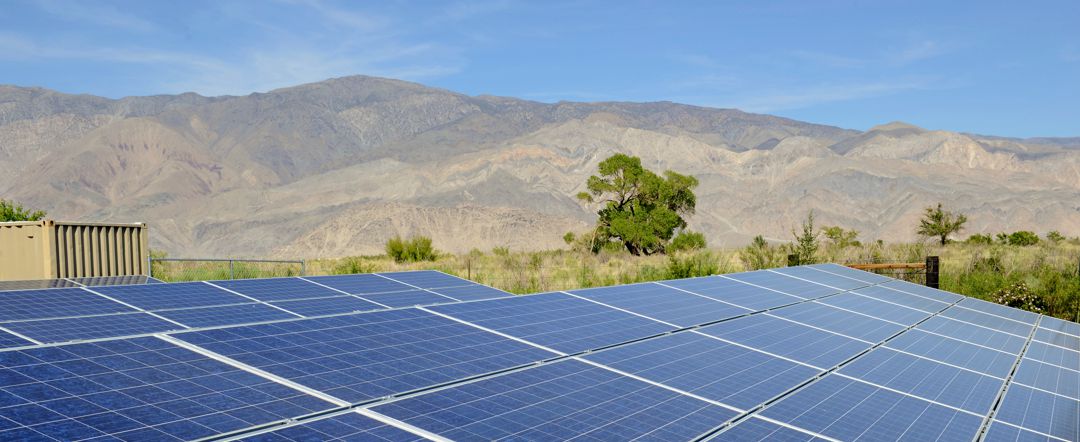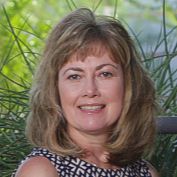 Down to Earth: Tucson, Episode 55, The sun shines in Tucson, Arizona more days out of the year than not, thus providing the community grand opportunities to participate in generating renewable energy. If you are a customer of Tucson Electric Power, you are in a great position to go solar! Join us for a very informative podcast and learn all you need to know about going solar as a homeowner and TEP customer.
This episode made possible by the generous support of Tucson Electric Power
Want another podcast from this series? LISTEN HERE
Get More Mrs. Green's World
Power the Movement on Patreon: https://bit.ly/2DvKnxT
Be Social with Us:
Facebook: https://bit.ly/2KWLIOH
Twitter: https://bit.ly/3fldZfK
Instagram: https://bit.ly/3fmHIVo
LinkedIn: https://bit.ly/2EMtCz3
SUPPORT THE CREATION OF PODCASTS LIKE THIS ONE: BECOME A MEMBER TODAY!  
INSIGHTS
More about Blanka Anderson: As the Senior Program Coordinator in the Renewables Department for Tucson Electric Power (TEP), Blanka manages a team of dedicated employees that supports customers making the switch to solar power. What does that mean? Her team works with TEP customers to ensure a smooth solar journey, including education; working with installers; making internal processes faster; and leveraging new technology that benefits all parties. At the end of the day, they are creating a cleaner, greener grid and assuring TEP customers that we are partners in their solar journey. Blanka has been an employee of TEP for 35 years and when she is not working, is an avid watcher of all things to do with home design and decorating. She also loves animals –  specifically her two loyal Dachshunds: Winnie and Picasso.
Last year, over 7,000 applications came into Tucson Electric Power for solar…and in 2019, they received a little over 2,000 applications – solar in Tucson continues to trend up!
What is the process in Tucson, Arizona to partner with TEP and get solar installed on your home? Blanka shares all the information you need to succeed – listen to this podcast to learn more!
What is a DGIR? Blanka takes us on the deep dive into solar power – join us to get all the information to understand adding solar power to your home.
 GET INFORMED!
 GET ACTIVE!