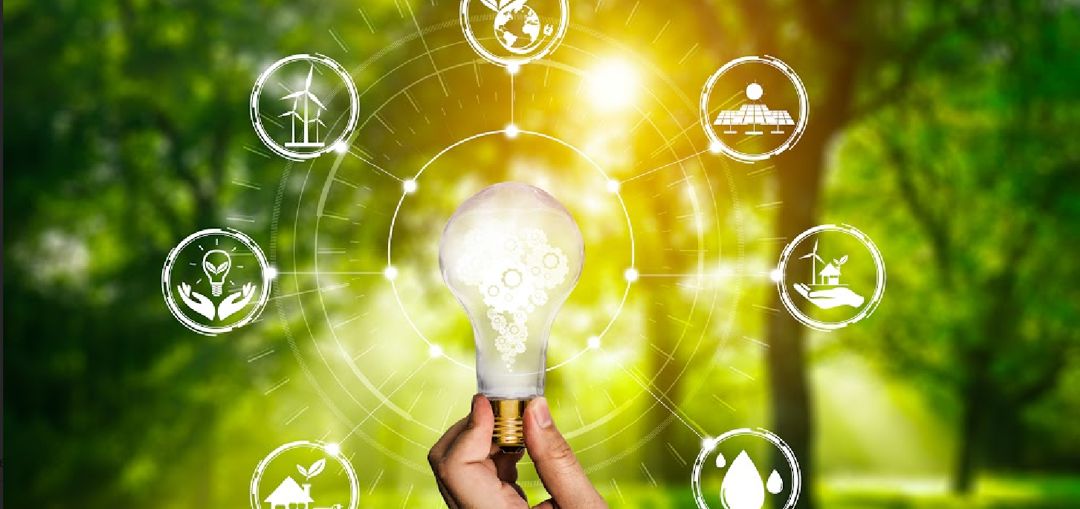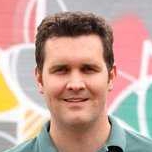 Impact Earth: Innovation, Episode 4,  When we consider the many challenges facing humanity in the dawn of this new year – climate, health, social justice, economic and more, the solutions may seem to be out of reach. If we continue to promote and function in a world that values competition and power, we will attain those solutions. Placing value on collaboration, cooperation and community are key. How do we get there? This episode illuminates what is possible – join us for a dynamic conversation between two leaders championing a new value set.
Get More Mrs. Green's World
Official Site: https://bit.ly/2SzvlMf
Sign up for our newsletter: https://bit.ly/mgwnews-signup
Power the Movement on Patreon: https://bit.ly/2DvKnxT
Be Social with Us:
Facebook: https://bit.ly/2KWLIOH
Twitter: https://bit.ly/3fldZfK
Instagram: https://bit.ly/3fmHIVo
LinkedIn: https://bit.ly/2EMtCz3
SUPPORT THE CREATION OF PODCASTS LIKE THIS ONE: BECOME A MEMBER TODAY!
INSIGHTS
More about Michael Peel: Michael Peel is the Statewide Sustainability Director for Local First Arizona Foundation, with over 15 years of experience in sustainability program development, local business and nonprofit support services with a focus on sustainability planning and project implementation, and grant writing and research. Michael is a proud native of Tucson, and has lived and worked in greater Los Angeles, Washington, D.C. and Dublin. Throughout his career, Michael has been awarded multiple distinctions and honors, including Tucson 40 Under 40, Tucson 2030 District Changemaker Award, and U.S. Green Building Council Volunteer of the Year. He received his B.A. in Government and Leadership from Claremont McKenna College, his Master of Education, Educational Leadership (MEd.) from Northern Arizona University, and is currently a doctoral candidate at Arizona State University focused on equity and sustainability.
This podcast is the story of how public and private partnerships can be a reality and scaled to benefit the planet. Join us to learn how the spark can be ignited in your community to bring about sustainable, resilent changes that benefit everyone in your local community.
When we approach powerful partnerships in 2021 and beyond – we need to recognize what is happening globally (social justice issues, pandemics, economic pressures, etc) and how those factors will influence the partnership we are building. Making sure decisions are made through the lens of equity is essential for success.
Key to creating powerful partnerships? Everyone coming together has to hold the key intention of why they are coming together. There can be diverse needs and desired outcomes, but there has to be a shared intention that everyone is focused on bringing to light.
Green and Mike share the story of how the public/private partnership they helped to establish in Tucson, Arizona to get EV (electric vehicle) charging stations placed around the Tucson community – what are the benefits of prioritizing the transporation system when it comes to sustainability/climate change? The numbers may shock you – listen to this podcast to learn more!
Building capacity and resiliency are essential to a sustainable planet moving forward – especially through the lens of the economy. Building powerful partnerships is the way we start to shift practices that no longer work for world – dive deep on this podcast.
What happens when human beings come together to benefit the people living in their local community? The collective energy radiates out in ways that are hard to even measure. We are all part of the solutions to create new systems and establish a healthy, sustainable future – it is possible and this podcast shines the light on the "how".
 GET INFORMED!
 GET ACTIVE!
Learn more about SCALE UP mentioned on this podcast.