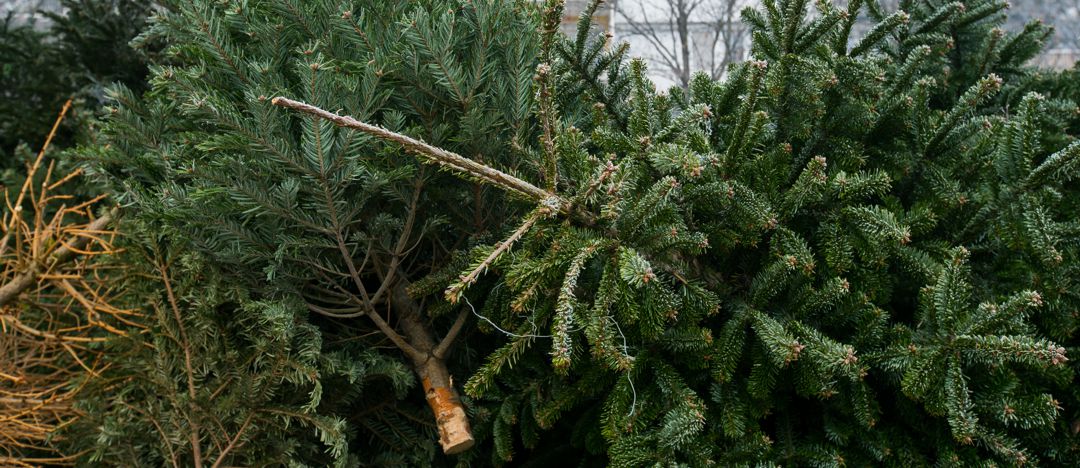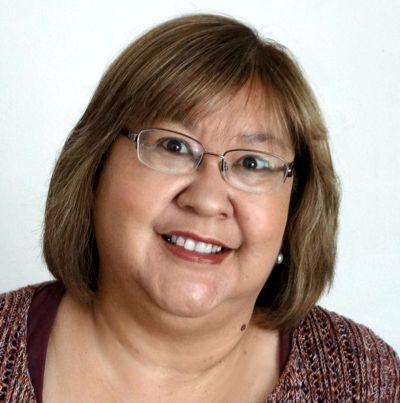 Down to Earth: Tucson, Episode 52, Is a Christmas tree part of your holiday decorating traditions? Live trees are the environmentally sound choice. While they are growing, they produce oxygen, draw down carbon, provide shelter for wildlife and are a renewable resource as seedlings are planted to replace those that are harvested, and they can be recycled! Listen to learn how to recycle your tree in the desert.
This episode made possible by the generous support of City of Tucson Department of Environmental and General Services
Get More Mrs. Green's World
Sign up for our newsletter: https://bit.ly/mgwnews-signup
Power the Movement on Patreon: https://bit.ly/2DvKnxT
Be Social with Us:
Facebook: https://bit.ly/2KWLIOH
Twitter: https://bit.ly/3fldZfK
Instagram: https://bit.ly/3fmHIVo
LinkedIn: https://bit.ly/2EMtCz3
SUPPORT THE CREATION OF PODCASTS LIKE THIS ONE: BECOME A MEMBER TODAY!  
INSIGHTS
More about Cristina Polsgrove: Cristina Polsgrove is the Public Information Officer for the City of Tucson Environmental Services Department. Cristina is a native Tucsonan and has a B.A. in Political Science from The University of Arizona (Go Cats!). She previously worked as the Director of Recruitment, Retention and Special Projects at The University of Arizona (UA) College of Education and as the Community Relations Coordinator for the UA Office of Community and Public Service. As the Public Information Officer of Environmental Services, Cristina's goal is to make sure Tucson residents are informed about the many services provided by the department regarding waste and recycling collection, and waste diversion.
TreeCycle begins December 26th and runs through January 17th
There are 9 locations around Tucson where you can bring your tree – decoration free please!
Bring your neighborhood together – organize a treepool! Make a plan for a few vehicles to take everyone's tree to a TreeCycle location.
This holiday season, make it about mindfulness. Sweet reflections shared on this podcast – join us for a beautiful conversation.
Always a great conversation about recycling – have empty pill bottles? Cristina provides wonderful suggestions on how empty pill bottles can be reused and lots of additional info on recycling! Get great tips on this episode (especially as the holidays and all the gift wrapping that comes with it are rolling our way).
 GET INFORMED!