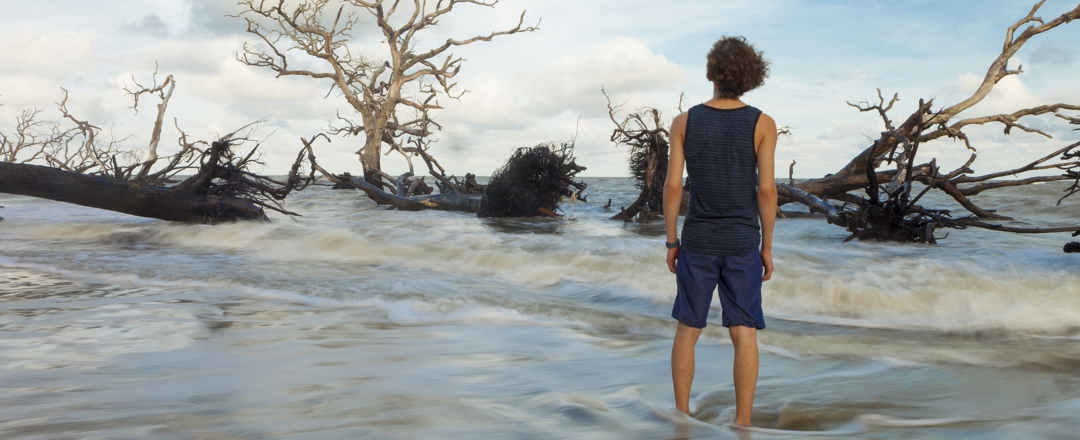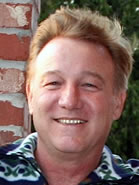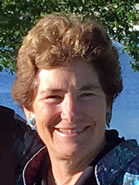 This is a spirited discussion about climate change and communication with the general public from two world-renowned scientists' perspective. Jim and Kathy share their thoughts about climate deniers, and we will get an in-depth look at the important work being done at the University of Arizona surrounding climate adaptation.
INSIGHTS
Skepticism and science have always gone hand in hand…but today, it has become a political football. What has been the role of social media in our experience as a people today?
How do scientists know that what evidence they have is fact based? Jim and Kathy reflect on this question during this podcast.
What is at risk, for our global community and the United States, in today's political climate? Great insights shared and explored during this show.
"It is not about truth informing policy. It is about special interests determining policy". Eventually, Mother Nature will force us…. and that will likely be too late to take action.
How did we get the scientific investigation of climate and the fight against climate change to be such a political issue?
What is it like to be a non-white person in the United States? Both Jim and Kathy work with students at the University who may or may not be able to stay in our country or get back in, should they leave to do work abroad. How is our country's science being effected by our country's immigration laws and funding sources being cut?
What are the biggest challenges and threats we are facing, in the United States, as a result of climate change? The way we experience climate change is different in every region/sector of the country. Example – the biggest threats in Arizona are air quality, health related problems, drought, heat and large-scale fires.
What is a true international threat, resulting from climate change? People being displaced and the security resulting from displacement. Jim Buizer provides a detailed perspective on this threat and what we can do about it.
A key to the climate conversation and scientific research is the connection of our systems – Kathy provides insight into this very important component of the puzzle, that most people don't consider.
What does it mean to our homes, communities, regions, states and country that the Environmental Protection Agency (EPA) is being dismantled?
Should government be involved in the protection of the environment? Jim has seen, first hand, what a country looks like that is decimating the planet – hear what he has to share, from experience, on this podcast.
How are scientists coming together to get the research out to the public and voice the facts? Getting our democracy to work from the ground up – to find solutions to the real issues we are facing in American and the world – Kathy gives us an insiders look as to what is happening "behind the scenes" in the Science to Action Community.
GET INFORMED!
GET ACTIVE!