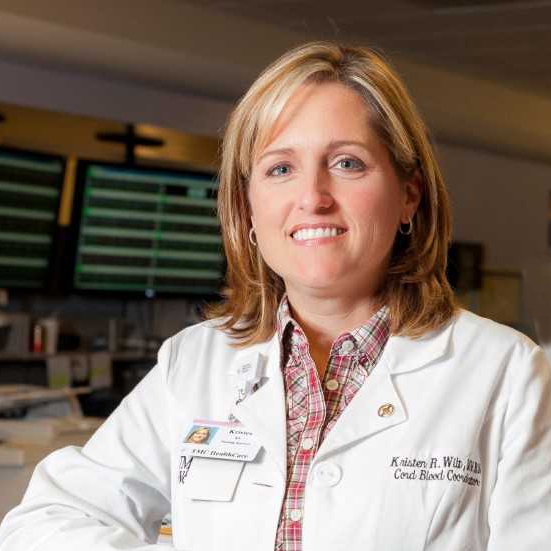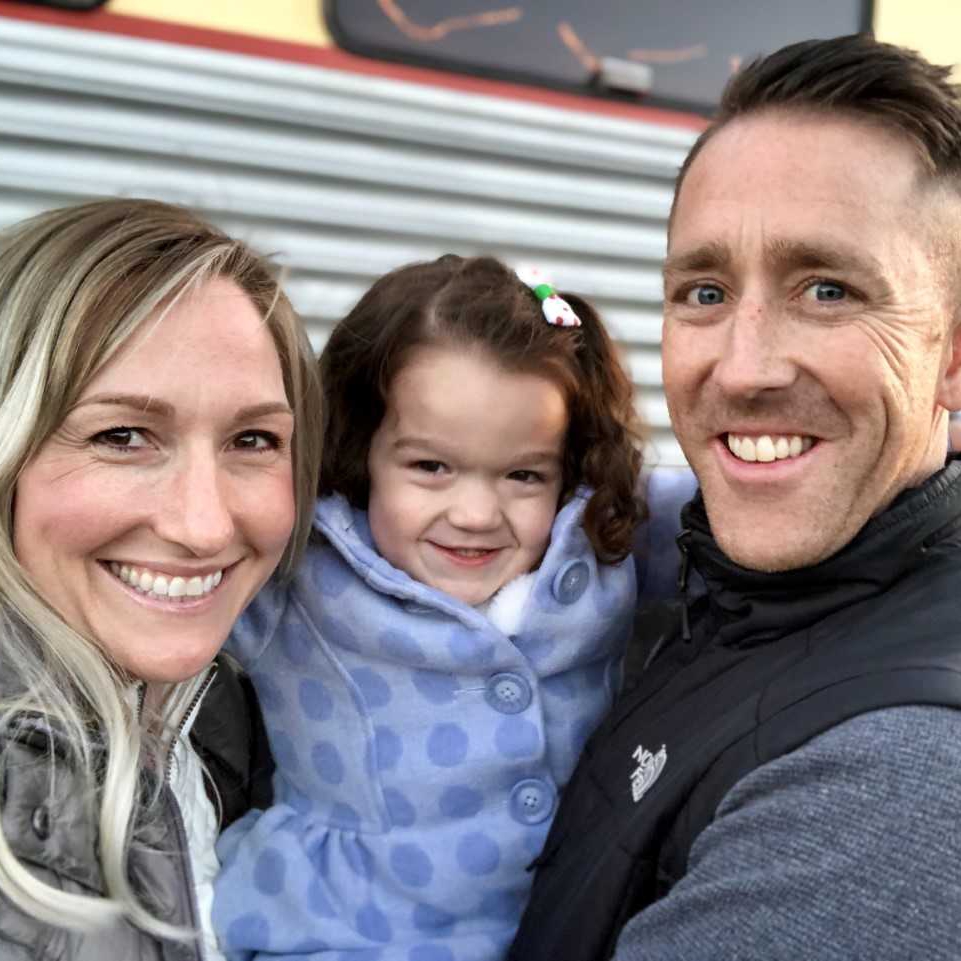 In a few words: cord blood saves lives. And most people don't even know how to do it, why to do it and how it works.  Does it change how the labor and delivery process works? Is there any risk to the baby or the mother? Does it hurt? What kinds of diseases does a transplant treat? Kristen Wilt is a big believer in the program because she gets to see the life-saving results when matches are made. And we are going to get to hear from two parents whose lives were forever changed because someone stepped up. As the only hospital in Southern Arizona that is part of the Arizona Public Cord Blood Program, administered by the Arizona Biomedical Research Commission, Tucson Medical Center takes center stage once again in being on the cutting edge of outstanding thought leadership when it comes to the care of people in our community. Join me to learn about savings lives. Proud to say that this show is made possible due to the generous support of Tucson Medical Center.
SUPPORT THE CREATION OF PODCASTS LIKE THIS ONE: BECOME A MEMBER TODAY!  
INSIGHTS
How easy is it to donate cord blood at Tucson Medical Center (TMC)? As simple as saying "yes" or "no" – learn more on this podcast.
The first cord blood transplant happened 30 years ago.
When you are expecting a child, you have 3 choices to make in regards to cord blood – learn more here
What are the risks involved? None!
About 7,000 cord blood donations have been made in Arizona and at least 600 cords have been banked – TMC just made it's 51st match between a donor and a patient in need.
If your community hospital does not have a cord blood option – you can still participate and timing is crucial! Be the Match can help!
There is huge need for cord blood stem cells – they are used just like bone marrow but they are a little different. To understand the need and the fact that these are not embryotic stem cells – join us on this podcast!
Are there donors from under represented populations available? Matching for minorities and mixed race individuals is difficult – Kristen sheds life on the challenges.
Born a healthy, happy baby – Lyla Edgington's life changed on April 4th, 2016 at 7 months old…and so did her parents' lives. The Edgington's story is shared on this podcast. In Creating One Life, Why Not Save Another?
GET INFORMED!
GET ACTIVE!
Music used in this podcast is copyrighted and licensed through Turtle Island Records/Libby Roderick Music