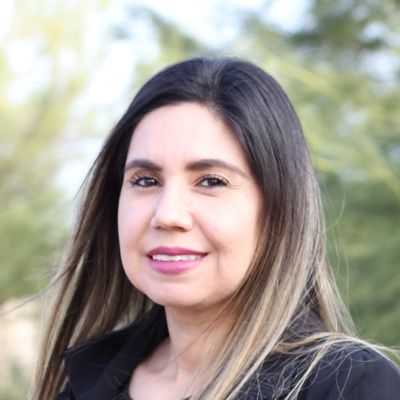 Down to Earth: Tucson, Episode 34,  Are you a homeowner looking for energy saving products? Tucson Electric Power (TEP) has what you are seeking – welcome to TEP Marketplace! It is your one stop shopping site for a wide range of energy saving products at competitive prices. Get the inside scoop on the new Marketplace and learn how your home and your wallet can benefit on today's podcast.
This episode made possible by the generous support of Tucson Electric Power
Want another podcast from this series? LISTEN HERE
Get More Mrs. Green's World
Sign up for our newsletter: https://bit.ly/mgwnews-signup
Power the Movement on Patreon: https://bit.ly/2DvKnxT
Be Social with Us:
Facebook: https://bit.ly/2KWLIOH
Twitter: https://bit.ly/3fldZfK
Instagram: https://bit.ly/3fmHIVo
LinkedIn: https://bit.ly/2EMtCz3
SUPPORT THE CREATION OF PODCASTS LIKE THIS ONE: BECOME A MEMBER TODAY!  
INSIGHTS
More about Edith Garcia: Edith manages energy efficiency residential programs for Tucson Electric Power and UniSource Energy Services. She has worked with the utility for 12 years, where she has been part of various departments. Edith was born and raised in Tucson and is a proud graduate of Northern Arizona University where she earned her Bachelor's Degree in Business Administration.
Are you in the market for energy efficient products for your home? This is the podcast for you! Edith provides all the information you need to know to start saving money and energy today.
Marketplace is being launched in partnership with Energy Federation Inc
 GET INFORMED!
Learn more about TEP's Marketplace here
 GET ACTIVE!