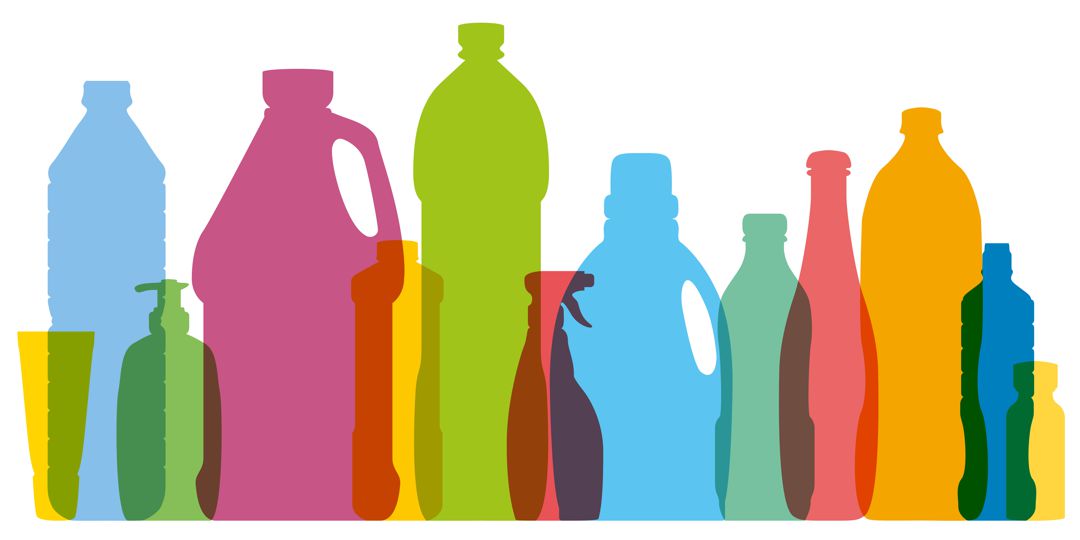 Down to Earth: Tucson, Episode 45,  The Environmental Protection Agency considers leftover household products that can catch fire, react, explode, are corrosive or toxic to be household hazardous waste (HHW). To avoid potential risks associated with HHW, it is important to always monitor the use, storage and disposal of such products. This episode cover the common household waste items and what to do with your HHW if you live in the City of Tucson.
This episode made possible by the generous support of City of Tucson Department of Environmental and General Services
Get More Mrs. Green's World
Official Site: https://bit.ly/2SzvlMf
Sign up for our newsletter: https://bit.ly/mgwnews-signup
Power the Movement on Patreon: https://bit.ly/2DvKnxT
Be Social with Us:
Facebook: https://bit.ly/2KWLIOH
Twitter: https://bit.ly/3fldZfK
Instagram: https://bit.ly/3fmHIVo
LinkedIn: https://bit.ly/2EMtCz3
SUPPORT THE CREATION OF PODCASTS LIKE THIS ONE: BECOME A MEMBER TODAY!  
INSIGHTS
More about Cristina Polsgrove: Cristina Polsgrove is the Public Information Officer for the City of Tucson Environmental Services Department. Cristina is a native Tucsonan and has a B.A. in Political Science from The University of Arizona (Go Cats!). She previously worked as the Director of Recruitment, Retention and Special Projects at The University of Arizona (UA) College of Education and as the Community Relations Coordinator for the UA Office of Community and Public Service. As the Public Information Officer of Environmental Services, Cristina's goal is to make sure Tucson residents are informed about the many services provided by the department regarding waste and recycling collection, and waste diversion.
If a product is marked flammable, poison, acidic, explosive, toxic, corrosive – these products are considered household hazardous waste (HHW) and need to be disposed of correctly!
98% of what is collected at the City of Tucson's HHW collection site is reused or recycled!
Do you use light bulbs (and who doesn't??) – Cristina has important information for you to know regarding the disposal of certain light bulbs!
What should we do to dispose of batteries? Important information shared on this podcast!
Do not put oxygen tanks in the trash! Return them to the vendor or take them to the Household Hazardous Waste site – help keep everyone in the community safe!
Do not place medication in the trash and do not bring them to the HHW site – check with your local police station to see where their medication drop sites are located.
What is the biggest problem currently contaminating the recycling in Tucson? You might be surprised – check out this podcast to learn more!
Good news to share about the world of recycling – your steps are making a huge impact! Listen to this podcast to celebrate with us.
 GET INFORMED!
 GET ACTIVE!
Download the Recycling Coach APP today!