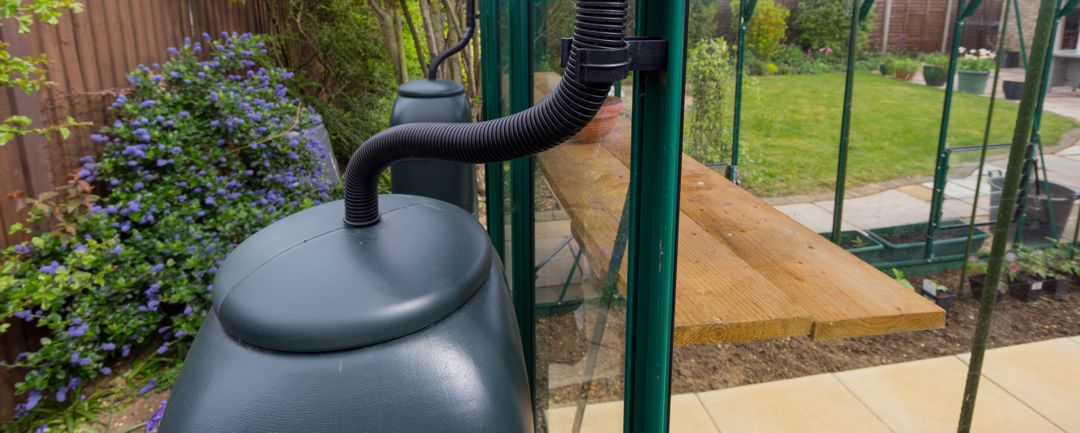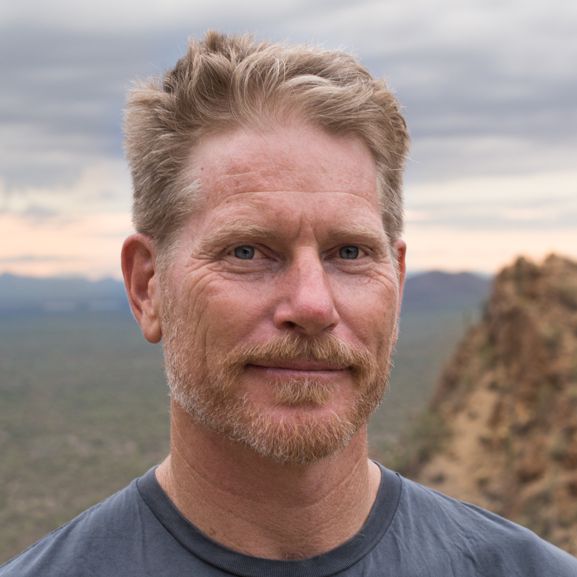 Impact Earth: Water, Episode 1 Brad is the author of the award-winning Rainwater Harvesting for Drylands and Beyond and co-founder of DesertHarvesters.org. Since 1993 Brad has run a successful permaculture education, design, and consultation business focused on integrated regenerative approaches to landscape design, planning and living. In the Sonoran Desert, with just 11 inches of annual rainfall, he and his brother harvest about 100,000 gallons of rainwater a year on an eighth-acre urban lot and adjoining right-of-way. This harvested water is then turned into living air conditioners of food-bearing shade trees, abundant gardens, and a thriving landscape incorporating wildlife habitat, beauty, medicinal plants, and more. The goal of his book series and overall work is to empower his clients and community to make positive change in their own lives and neighborhoods – by harvesting and enhancing free on-site resources such as water, sun, wind, sheade, community and more. It's catching on, as evidenced by tens of thousands of practitioners and demand for Brad's work around the world
SUPPORT THE CREATION OF PODCASTS LIKE THIS ONE: BECOME A MEMBER TODAY!  
INSIGHTS
Rainwater harvesting is the capture and use of the rain in a way that makes it much more abundant in the dry seasons, and it helps to mitigate flooding in the wet seasons. There are two ways to harvest water – listen to this podcast to learn more!
More rain falls on the surface area of Tucson in one year than all the citizens of Tucson can consume – what does that mean? We need to shift drainage into infiltration. Brad goes into the "how" on this podcast – join us!
Learn more about subsistence farming and hear how an African subsistence farming inspired Brad's work on this podcast.
What is the impact of rainwater harvesting on all other areas of conservation and preservation? The far-reaching benefits may surprise you – all from doing what Brad calls "conscious shoveling".
Think about climate mitigation by planting life – cities are seeking solutions to increase the green in their communities. Rainwater harvesting is key to sustaining these green spaces and doing so in
Brad is advocating for a 180-degree shift to seeing and doing things differently than what we are taught and marketed in our lives – what Brad is teaching does not require consumption. He wants us to empower ourselves by learning how to create systems, rather than buying products to make the systems for us.
Can we move away from just solving problems to an approach of lifting the potential of things? In other words, maximizing the positive. How can we as individuals; a community; a watershed; a state and our country…give back more water to our natural systems that sustain us than we distract from them?
GET INFORMED!
GET ACTIVE!
Music used in this podcast is copyrighted and licensed through Turtle Island Records/Libby Roderick Music