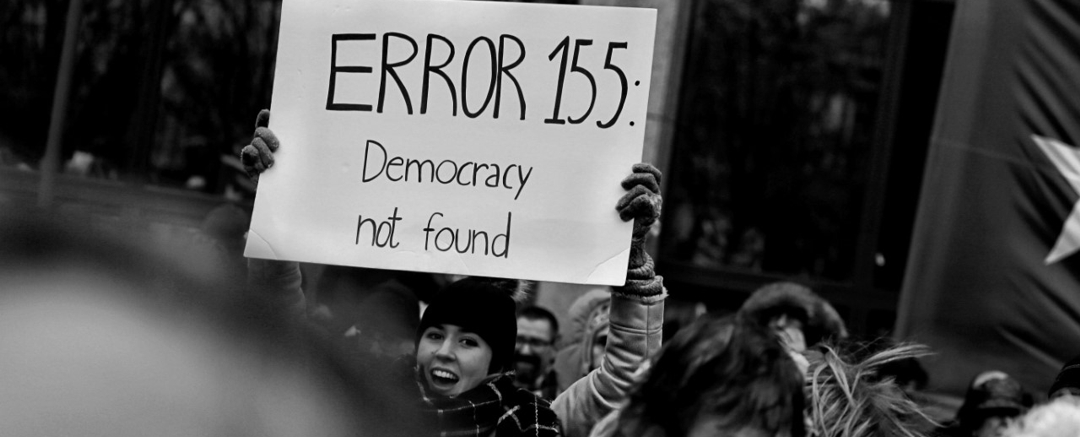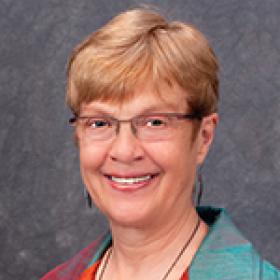 Impact Earth: Mindful Living, Episode 1, Dr. Carolyn J. Lukensmeyer is the Executive Director Emerita of the National Institute for Civil Discourse, an organization that works to reduce political dysfunction and incivility in our political system. As a leader in the field of deliberative democracy, she works to restore our democracy to reflect the intended vision of our founding fathers.
Dr. Lukensmeyer previously served as Founder and President of AmericaSpeaks, an award-winning nonprofit organization that promoted nonpartisan initiatives to engage citizens and leaders through the development of innovative public policy tools and strategies. During her tenure, AmericaSpeaks engaged more than 200,000 people and hosted events across all 50 states and throughout the world. Dr. Lukensmeyer formerly served as Consultant to the White House Chief of Staff from 1993-94 and on the National Performance Review where she steered internal management and oversaw government-wide reforms. She was the Chief of Staff to Ohio Governor Richard F. Celeste from 1986-91, becoming the first woman to serve in this capacity. She earned her PhD in Organizational Behavior from Case Western Reserve University and has completed postgraduate training at the Gestalt Institute of Cleveland
SUPPORT THE CREATION OF PODCASTS LIKE THIS ONE: BECOME A MEMBER TODAY!  
INSIGHTS
January 8, 2011 – 6 people died, and 13 people were seriously wounded in Tucson, Arizona in a mass shooting. Ten days after the memorial service, the community and the University of Arizona came together to build something good from this tragedy.
July of 2012, Carolyn took over the leadership of the National Institute for Civil Discourse – join us to learn the history of the institute and it's direct impact on the United States government.
Carolyn shares information about the Select Committee on the Modernization of Congress and the most recent news about the testimonies provided to this committee.
When you create a circumstance where people feel safe and you have a good structure in which people can engage – people will connect. When we can bring people together, it really makes a difference.
Is Carolyn optimistic about what is happening today and what our future holds? Her response may just give you hope.
GET INFORMED!
Learn more about the National Institute for Civil Discourse by visiting their website and join them on Facebook
Interested in the Next Generation Program's Building Trust through Civil Discourse workshops Carolyn mentions in this podcast? Learn more here
Engage with Common Sense American – be sure to join them today!
GET ACTIVE!
Music used in this podcast is copyrighted and licensed through Turtle Island Records/Libby Roderick Music