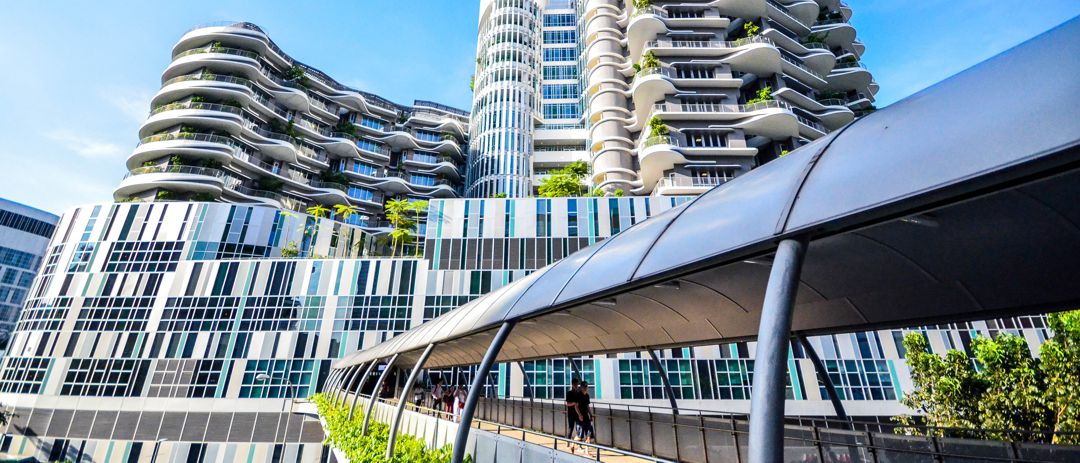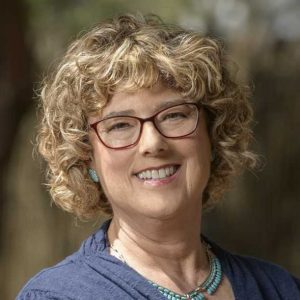 Impact Earth: Innovation, Episode 3 Internationally recognized pioneer in mind-body/brain-immune interactions, sweat biomarker detection and design and health, Esther Sternberg, MD, is research director for the Andrew Weil Center for Integrative Medicine at the University of Arizona College of Medicine – Tucson and holds the Inaugural Andrew Weil Chair for Research in Integrative Medicine. She is founding director of the UArizona Institute on Place, Wellbeing & Performance, research professor of medicine, UArizona College of Medicine – Tucson, professor of psychology, UArizona College of Science, and professor, UArizona BIO5 Institute.
Dr. Sternberg leads multi-disciplinary, multi-organization teams to develop and apply non-invasive devices to measure health, well-being and performance, from molecules to the environment: the next frontier of integrative medicine. Her work with the Air Force Research Labs informs device development for measuring biomarkers in sweat without the need to draw blood. Her studies with the U.S. General Services Administration (GSA) and Lockheed Martin's RAAMP2 project — part of the Intelligence Advanced Research Projects Activity's MOSAIC program — use wearable devices to measure the impact of the built environment on occupant health. Her recently published landmark paper with the GSA — showing the impact of office design on activity and stress — received worldwide media attention and, together with other studies from the GSA-UArizona IPWP's Wellbuilt for Wellbeing program, is informing design of buildings for health. She has advised the U.S. Surgeon General, GSA, U.S. Department of Defense, U.S. Green Building Council, Australian Green Building Council and the Vatican on the impact of the built environment on health.
Prior to joining the UArizona, Dr. Sternberg was senior scientist and section chief at the National Institutes of Health/National Institute of Mental Health (1986-2012), where she served as chair of the Behavioral Investigators' Review Panel of the NIH Central Tenure Committee and led multi-institute programs, including the Neural-Immune Program and co-chaired the Intramural Research Program on Women's Health. She also led multi-agency teams at the NIH, the U.S. Food and Drug Administration and the U.S. Center for Disease Control and Prevention, to address the 1989 L-tryptophan/eosinophilia-myalgia syndrome epidemic.
She has authored more than 225 scholarly articles and edited eight technical books. She has written two popular books, The Balance Within: The Science Connecting Health and Emotions (Holt) and Healing Spaces: The Science of Place and Well-Being(Harvard University Press), which helped launch the design and health movement, and she created and hosted a PBS television special based on her books, The Science of Healing.
In recognition of her contributions she has received the highest NIH, Health and Human Services and FDA awards, including the U.S. Public Health Service Superior Service Award and the FDA Commissioner's Special Citation. She was recognized by the National Library of Medicine in the exhibition, "Changing the Face of Medicine: Celebrating America's Women Physicians," as one of 339 women physicians who changed the face of medicine. She received an Honorary Doctorate in Medicine from Trinity College, Dublin, and served as a member (2013-2018) and chair (2018) of the National Library of Medicine's Board of Regents. She received her medical degree from McGill University and trained in rheumatology at the Royal Victoria Hospital, Montreal, Canada.
A dynamic speaker, recognized by her peers as a spokesperson for the field, she translates complex scientific subjects in a highly accessible and engaging manner, with a combination of academic credibility, passion for science and compassion as a physician, as evidenced by her two TEDx talks. A highly sought-after speaker, she lectures nationally and internationally to both lay and scientific audiences and is frequently interviewed on radio, television and film and in print media on subjects including the mind-body connection, 'stress and illness', design and health, and new frontiers in medicine and integrative health.
This episode made possible by the generous support of SeaverFranks Architects
SUPPORT THE CREATION OF PODCASTS LIKE THIS ONE: BECOME A MEMBER TODAY!  
INSIGHTS
Do our surroundings – the environments that we craft, mold and build to create our homes and public spaces – have the power to heal us?
The interconnections between our senses, emotions, immune system and place in nature are complicated and strong. The health of our environments is directly linked to our personal health and well-being.
How did Dr. Sternberg begin her work in this field? It started on a Christmas Eve in 1978 – listen to this podcast to hear how this story unfolds.
The work being done now on built environments is taking the past observational scientific work (on how space helps to heal and maintain health) and measuring it using innovative, technologically advanced, wearable tracking devices.
The best buildings are ones that are built to embody the mission and vision of those that inhabit it.
What is a living lab? It is taking a space and "wiring it up" so that the health impact of that space, on the human beings inhabiting it, can be measured.
GET INFORMED!
GET ACTIVE!
Purchase your copy of The Balance Within: The Science Connecting Health and Emotions here and Healing Spaces: The Science of Place and Well-Being here.
Watch Dr. Sternberg's 2013 Tucson TEDX
Music used in this podcast is copyrighted and licensed through Turtle Island Records/Libby Roderick Music