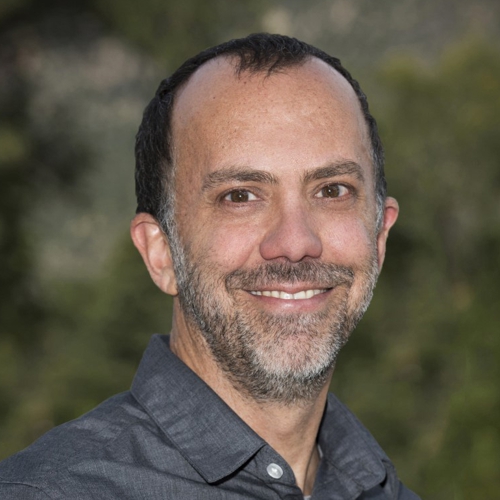 Impact Earth: Energy , Episode 2 Red Feather partners with American Indian nations to develop sustainable solutions to the housing needs within their communities. We are currently serving the Hopi Tribe and Navajo Nation in Arizona. Joe Seidenberg is responsible for the care and cultivation of Red Feather's staff and assets while carrying out its mission. This includes leading a collaborative effort with Red Feather staff members, tribal partners and other stakeholders to develop and implement sustainable solutions to the housing needs of Hopi and Navajo families. Mr. Seidenberg, holds an MPA in Public Affairs with concentrations in Nonprofit Management and International Affairs.  He has over 12 years of experience managing community development projects both domestically and international.
This episode made possible by the generous support of Agnese Nelms Haury Program in Environment and Social Justice, University of Arizona
SUPPORT THE CREATION OF PODCASTS LIKE THIS ONE: BECOME A MEMBER TODAY!  
INSIGHTS
One million tribal members live on reservations and 40% live in homes that are substandard and do not meet federal housing standards – as compared to 6% of the rest of the United States population.
Red Feather started 25 years ago when the founder, Robert Young, learned that tribal leaders were freezing to death in their homes on the Pine Ridge Reservation. Listen to this podcast to hear what inspired Robert to change the story.
What does it mean to truly see another human being? What does it mean to understand culture and genuine happiness found within the communities you serve? Great insights shared on this podcast.
Native American communities have double the asthma rates than non-native communities and that is just the start of the problem – living conditions within homes, found in tribal communities, are creating a sweeping health crisis.
Red Feather started with the goal to build healthy, sustainable housing using straw bale – why did they transition away from building homes to focusing on housing repairs and education? Terrific information shared on this podcast – learn about Red Feather's programs that focus on hand ups, not handouts.
The grant provided through the Agnese Nelms Haury Program is supporting the work of Red Feather to address the energy needed to heat homes on the reservations – join this podcast to learn how the impact of this grant is growing every day.
GET INFORMED!
GET ACTIVE!