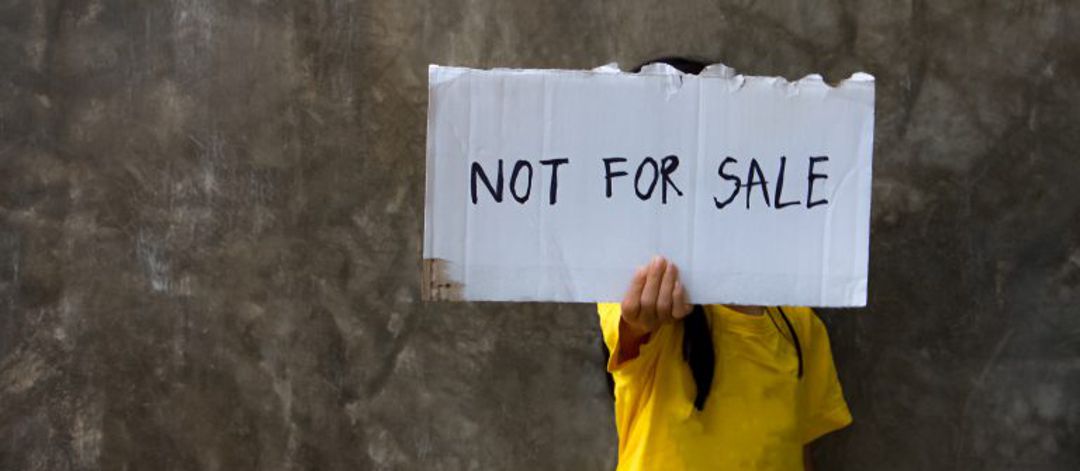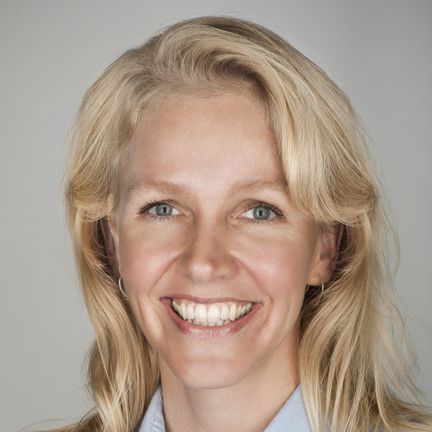 Impact Earth: Advocacy, Episode 2, Truckers Against Trafficking, a 501(c)3 organization is raising up a mobile army of transportation professionals to discover and disrupt human trafficking networks. Winner of the 2019 Presidential Award for Extraordinary Efforts to Combat Trafficking in Persons, Kendis is also an Ashoka (a-show-ka) fellow, a global organization that identifies and invests in leading social entrepreneurs.
SUPPORT THE CREATION OF PODCASTS LIKE THIS ONE: BECOME A MEMBER TODAY!  
INSIGHTS
Truckers Against Trafficking (TAT) is truly a labor of love and how it started is a story of a family on a mission. Learn more on this podcast!
When you recognize the power of the trucking industry to make a difference in stopping human trafficking, it is clear that they are the mobile army that is possible and is needed.
It is estimated that there are 40 million victims of human trafficking globally – what role does force, fraud, cohersion and age have to do with the legal definitions and implications? Learn the facts on this podcast.
TAT's training program is reaching additional industries – for example, commercial and school busing. How is the program being received and why is it important that school bus drivers are brought into the fold? Kendis provides us with important insights on this show – join us.
Learn more about the Man to Man program that Kendis speaks about during this show.
What does the future look like for TAT? It includes saturating new industries (the energy industry for example), crossing national borders and truly empowering freedom – be inspired and get involved to find solutions. Join us for this dynamic podcast today!
 GET INFORMED!
Learn more about Truckers Against Trafficking on their website and check out more information about their training programs
GET ACTIVE!
Music used in this podcast is copyrighted and licensed through Turtle Island Records/Libby Roderick Music