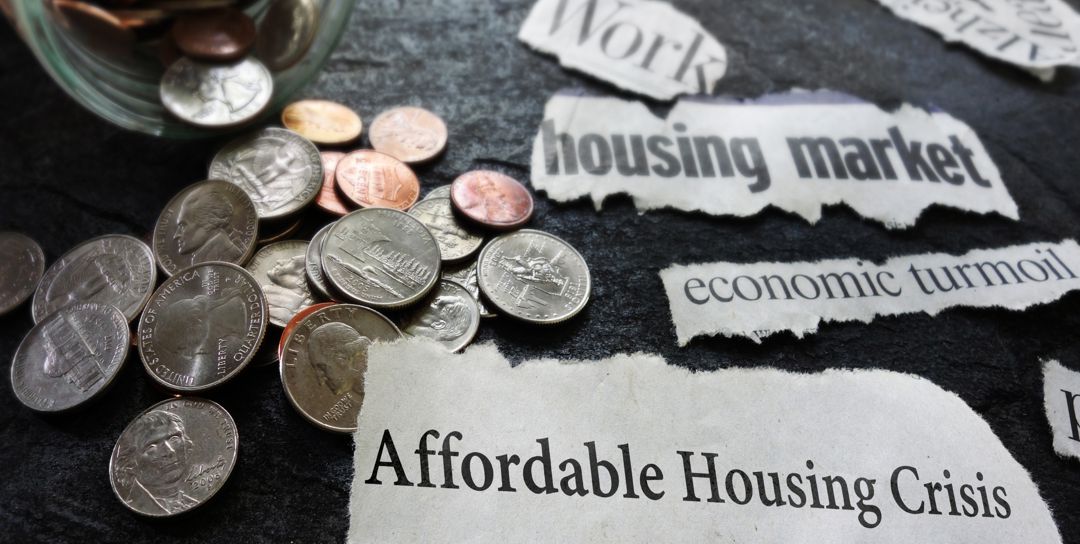 Down to Earth: Tucson, Episode 44, The pandemic, racial injustice, and climate change exacerbate America's housing problems. Harvard University's State of the Nation's Housing report arrives at an exceptional time for the U.S. The COVID-19 pandemic, outcry for racial justice and intensified storms and wildfires have seriously tested our nation, elevating housing insecurity, racial discrimination in housing and the critical link between health and home to front page news. The economic dislocation caused by the pandemic has underscored, perhaps as never before, the fundamental importance of secure, adequate, and affordable housing for all. It has also revealed just how many millions of cost-burdened households are facing housing insecurity. This episode is made possible by the generous support of Habitat for Humanity Tucson
Get More Mrs. Green's World
Sign up for our newsletter: https://bit.ly/mgwnews-signup
Power the Movement on Patreon: https://bit.ly/2DvKnxT
Be Social with Us:
Facebook: https://bit.ly/2KWLIOH
Twitter: https://bit.ly/3fldZfK
Instagram: https://bit.ly/3fmHIVo
LinkedIn: https://bit.ly/2EMtCz3
SUPPORT THE CREATION OF PODCASTS LIKE THIS ONE: BECOME A MEMBER TODAY!  
INSIGHTS
More about Gordon Yarrington: After a 30-year career in real estate sales and 12 years as a volunteer and board member at Habitat for Humanity Tucson, Gordon agreed to sit in as Interim Executive Director for a 6-week period. That was seven years ago! Gordon has held most every leadership position at the organization and is currently going into half-time retirement as the Chief of Retail Operations.
In 2019, there were 37.1 million households in the United States were experiencing housing cost burdens (spending 30% or more of income on housing).
Housing is key to success in America because housing provides stability and a vehicle for wealth production.
Hear more about the impact of the pandemic, economic status and race on the housing crisis on this podcast.
What are the barriers to home ownership? Most Habitat home owners are the first person in their family to ever own a home. Listen to hear the insights Gordon shares as to the many barriers to owning a home today.
The impact of climate change on housing is tremendous – Gordon shines a light on what that impact looks like and what we can expect to continue seeing in the future.
What is the local impact? Gordon shares the data in terms of how current costs and average household incomes have impacted the work of Habitat for Humanity Tucson.
 GET INFORMED!