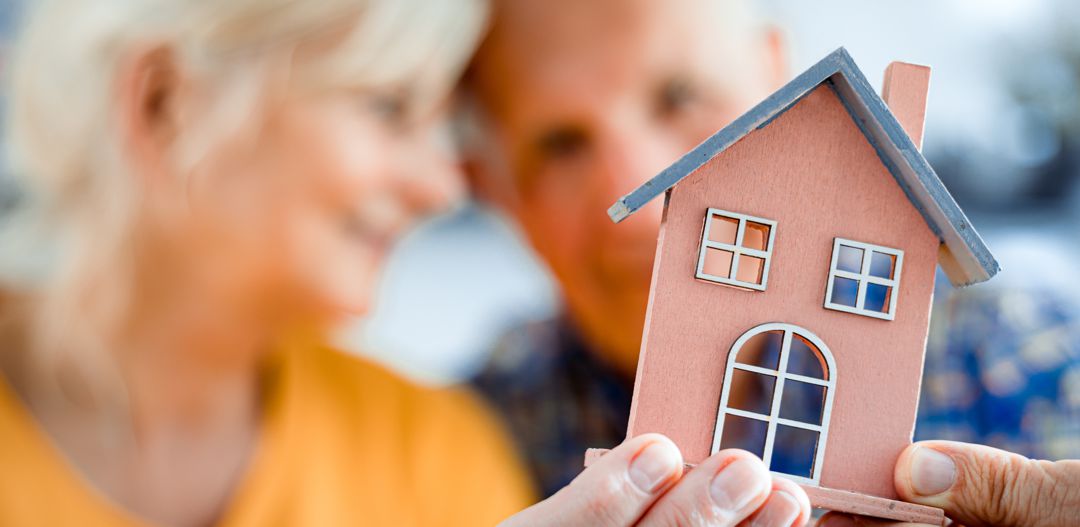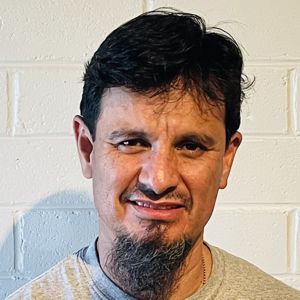 Down to Earth: Tucson, Episode 42,  When homes are weatherized, drafts are sealed to prevent loss of heated or conditioned inside air to the outside and insulate the home to save energy dollars. Weatherization increases your comfort and makes the home safer too! This episode provides the information about weatherization that you need to know to make your home energy efficient and comfortable.
This episode made possible by the generous support of Tucson Electric Power
Want another podcast from this series? LISTEN HERE
Get More Mrs. Green's World
Sign up for our newsletter: https://bit.ly/mgwnews-signup
Power the Movement on Patreon: https://bit.ly/2DvKnxT
Be Social with Us:
Facebook: https://bit.ly/2KWLIOH
Twitter: https://bit.ly/3fldZfK
Instagram: https://bit.ly/3fmHIVo
LinkedIn: https://bit.ly/2EMtCz3
SUPPORT THE CREATION OF PODCASTS LIKE THIS ONE: BECOME A MEMBER TODAY!  
INSIGHTS
More about Victor Silvain: Victor was born in Nogales Sonora Mexico and immigrated to Arizona at the age of 12 in 1985. For the past 25 years, he has rehabilitated and weatherized homes in southern Arizona. He holds an electrical license and a Building Analysis license from the Building Performance Institute. He has been with the Foundation for Senior Living for the last two years.
What is the process of weatherization? It goes deeper than you may think! Victor gives us the inside scoop on this podcast – join us!
Did you know that low income families can get assistance through the Foundation for Senior Living? Check out their safe homes programs and give them a call today.
 GET INFORMED!
 GET ACTIVE!
Live in Pima County, Arizona? Take the Drive-Less Pledge for Healthy Air here!
Explore Pima Council on Aging mentioned on this podcast