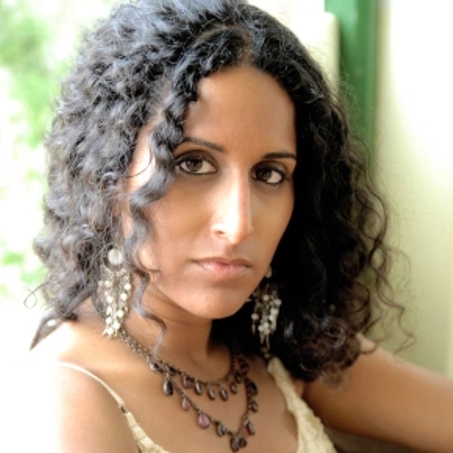 Dr. Rupa Marya is on a passionate mission: inviting and urging us to radically re-envision and expand our concept of medicine to encompass and address the health impacts of poverty, racism and environmental toxicity. She has been working to make visible the health issues at the nexus of racism and state violence in a myriad of ways: her medical work; The Justice Study (national research investigating the health effects of police violence on Black, Brown and other disenfranchised communities); helping set up a free community clinic for the practice of decolonized medicine under Lakota leadership at Standing Rock (the Mni Wiconi Health Clinic); and international outreach with her band, Rupa and the April Fishes. Exciting, impactful, cutting edge – join us.
SUPPORT THE CREATION OF PODCASTS LIKE THIS ONE: BECOME A MEMBER TODAY!  
INSIGHTS
To see how life moves forward in inspired ways is very important to Dr. Marya and she feels lucky to be alive at this time when there is language for so much of what we are challenged with – especially around true health.
What role does colonization have on health care today? How do we find ourselves here where we are facing climate collapse – where we have 12 years to get our act together before peaceful, healthy, collaborative life for humans on this planet is not possible? Powerful insights and wisdom shared on this podcast.
Disease impacts people of color in more severe ways than communities that are predominately white and that impact runs deep into the history of how those communities were treated during colonization of their land.
Examining health at the system level is vital – Dr. Marya tells the story of Stan Glance and the passing of tobacco bans, rather than another pill or piece of equipment to deal with heart disease.
What reflections did Martin Luther King share when it came to the role of white privilege and liberal/democratic ideology impeding the advancement of people of color? Dr. Marya goes deep on this podcast.
Growing Upward is the name of the new album of Rupa and the April Fishes – it is music for the movements of our time. Learn more about the album on this podcast!
GET INFORMED!
GET ACTIVE!
Watch Dr. Marya at Bioneers 2018 here
Music used in this podcast is copyrighted and licensed through Turtle Island Records/Libby Roderick Music