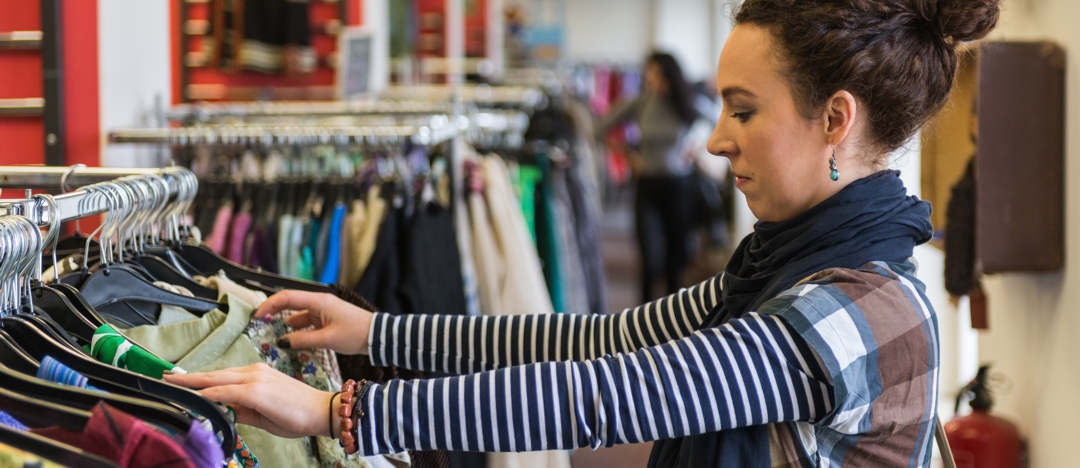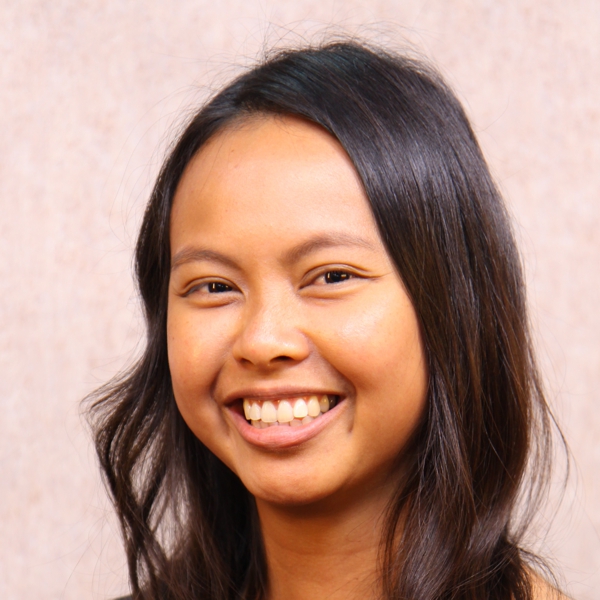 Google "fast fashion" and you will see pages of articles about the fashion industry's negative impact on the environment and on the people who make our clothes. Luckily, more brands are becoming aware of the role they can play to reduce the use of natural resources or rethink how they create fashions. Hear a story of thought leadership and partnership on this podcast. Goodwill Industries of Southern Arizona and Pima Community College challenged the Fashion Textile students to put what they were learning into practice by creating a fashion collection. The result? GoodWow Fashion with upcycled and reused materials from Goodwill thrift stores was born. Students created 14 looks which will proudly be showcased by a walk down the runway at Pima Community College Fashionarte Show 2019. This show made possible due to the generous support of Goodwill Industries of Southern Arizona.
SUPPORT THE CREATION OF PODCASTS LIKE THIS ONE: BECOME A MEMBER TODAY!  
 INSIGHTS
Education and helping people in our community find their career path are key similarities that connect Goodwill of Southern Arizona and Pima Community College
Nancy weaves issues of sustainability into her classroom curriculum from the beginning – so this partnership made perfect sense from her perspective.
How did Nancy's students take ownership of this project? Be inspired – listen to this podcast!
Over 30 million pounds of items were saved from the landfill last year because of Goodwill – when you shop at Goodwill, not only are you keeping things out of the landfill, you are supporting the work force development in our community
These events and partnerships inspire future opportunities – listen to this podcast to hear how Nancy plans to keep this energy moving into the future.
 GET INFORMED!
 GET ACTIVE!
Music used in this podcast is copyrighted and licensed through Turtle Island Records/Libby Roderick Music