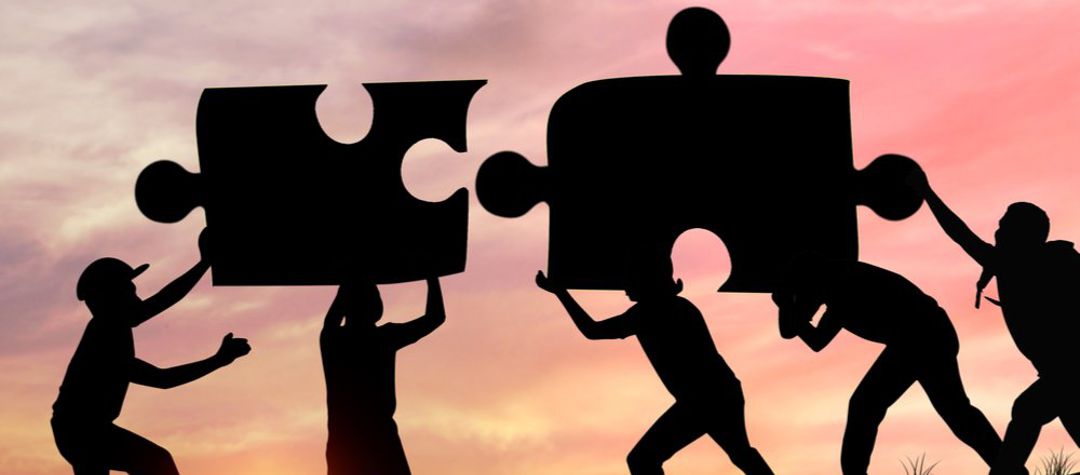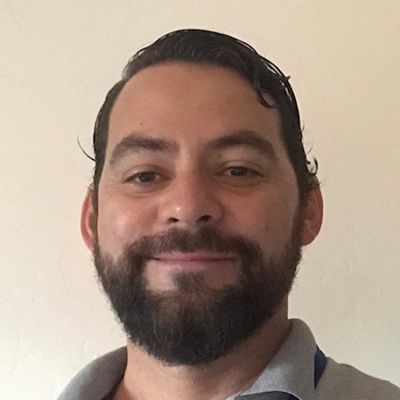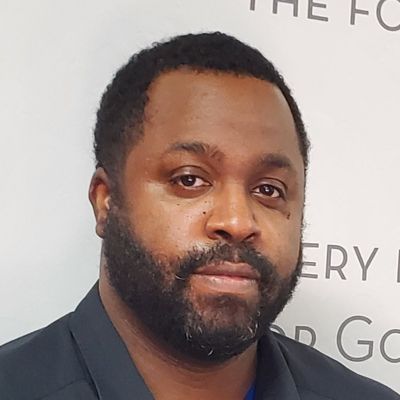 Down to Earth: Tucson, Episode 31, In this episode, we are spotlighting the services that Goodwill of Southern Arizona provides to individuals and communities that are disproportionately impacted by the criminal justice system. This podcast highlights their programs, personal stories of impact and where the path to long lasting change is leading their work.
This episode made possible by the generous support of Goodwill of Southern Arizona
SUPPORT THE CREATION OF PODCASTS LIKE THIS ONE: BECOME A MEMBER TODAY!  
INSIGHTS
More about Jason Flores: Jason Flores is a Tucson native and graduate of Tucson High School. He holds a BA in Business-Entrepreneurship and a grad certificate in Sustainable Entrepreneurship from University of Massachusetts Amherst. Prior to his work at Goodwill, he worked in the corporate world, as well as with small businesses and startups. He has coached youth soccer for the past 15 years. For the last seven years, Jason has worked at Goodwill managing youth, young adult and adult programs. He has primarily worked with clients who have been involved in the justice system, both juvenile and adult systems. He is the proud father of two great kids.
More about Lance Meeks: Lance Meeks currently serves as the program manager for Goodwill Metro Youth Center & REC Youth Center through the Goodwill of Southern Arizona. His responsibilities include the management of programs that connect Opportunity Youth to educational programs, job training, needs assistance (bus passes, clothing, food, school supplies,) and community service learning projects. With a bachelor's and master's degree in Criminal Justice, Lance has over 11 years of experience working with at-risk and Opportunity Youth and youth in the juvenile justice system. He also has more than 5 years of experience working in adult corrections. Lance is active in the community and serves on various committees, including the Governor's Office of Youth, Faith, and Family Juvenile Justice Commission on Racial and Ethnic Disparities Committee; Tucson Pima Collaboration to End Homelessness-Homeless Youth Committee; Pima County Juvenile Justice Steering Committee; and Pima County Juvenile Justice Racial and Ethnic Disparities Committee. Lance is also an active member of Mt. Calvary Missionary Baptist Church and the NAACP Tucson Branch. Lance is a 2018 Tucson Hispanic Chamber of Commerce 40 Under 40 Award recipient, 2019 Child & Family Resources Gabe Zimmerman Emerging Champion Nominee, 2019 Women's Progressive Civic Club recipient of the Men of Honor Award and 2019 Goodwill Ambassador of the Year Award. He also received the 2014 Child Abuse Prevention Award. Lance has served as a national expert at the Coalition for Juvenile Justice Conference, contributing on a panel, leading a workshop about community relationships, and reducing arrests for youth of color.
The Goodwill Adult Re-entry Program (GARP) is for individuals 25 years of age and older who are in the process of re-entering the Tucson community after incarceration – details of this dynamic program are shared on this podcast.
GoodFutures program is very similar but it serves individuals ages 18 to 24 – important information shared on this podcast.
When you donate your items to Goodwill and then turn around and shop there as well, you are supporting the great programs they offer to our community!
 GET INFORMED!
GET ACTIVE!