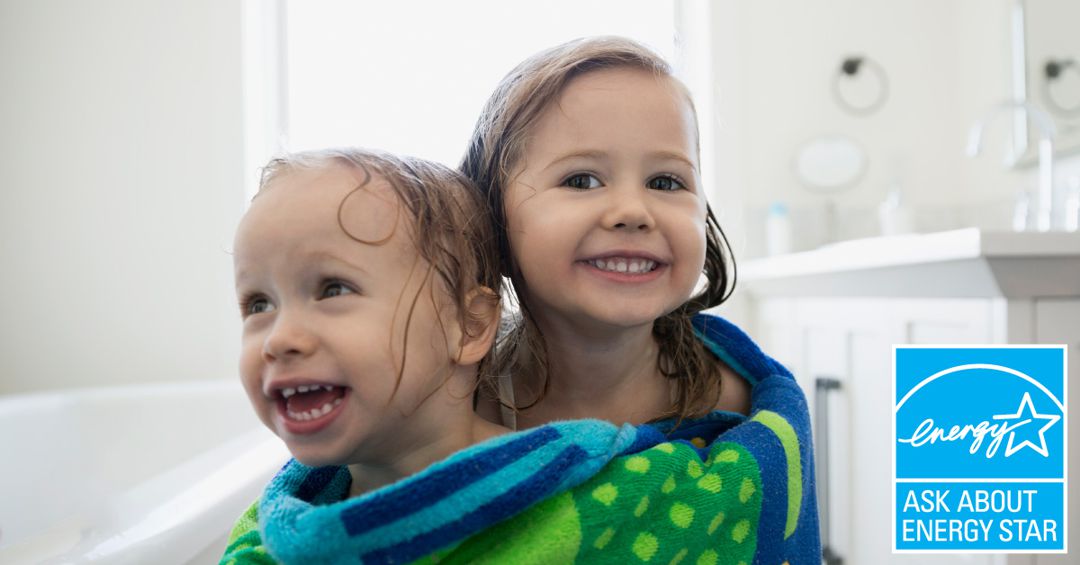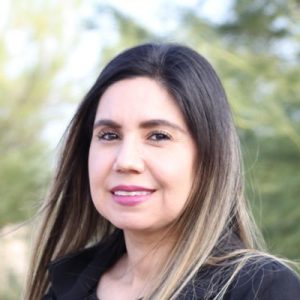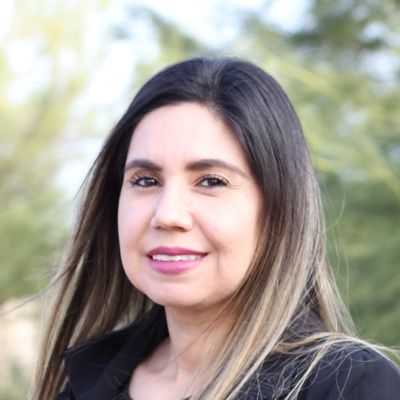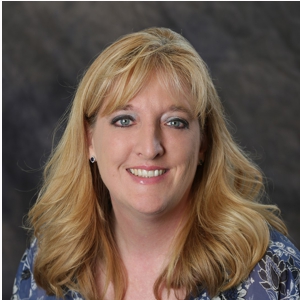 Down to Earth: Tucson, Episode 29, In this episode, Edith Garcia and Tammy McKay, Program Managers for Tucson Electric Power, are sharing all you need to know about Energy Star – what to look for, what products are available and how important the right water heater is for conserving energy and keeping money in your wallet.
This episode made possible by the generous support of Tucson Electric Power
Want another podcast from this series? LISTEN HERE
Get More Mrs. Green's World
Official Site: https://bit.ly/2SzvlMf
Sign up for our newsletter: https://bit.ly/mgwnews-signup
Power the Movement on Patreon: https://bit.ly/2DvKnxT
Be Social with Us:
Facebook: https://bit.ly/2KWLIOH
Twitter: https://bit.ly/3fldZfK
Instagram: https://bit.ly/3fmHIVo
LinkedIn: https://bit.ly/2EMtCz3
SUPPORT THE CREATION OF PODCASTS LIKE THIS ONE: BECOME A MEMBER TODAY
INSIGHTS
More about Edith Garcia: Edith manages energy efficiency residential programs for Tucson Electric Power and UniSource Energy Services. She has worked with the utility for 12 years, where she has been part of various departments. Edith was born and raised in Tucson and is a proud graduate of Northern Arizona University where she earned her Bachelor's Degree in Business Administration.
More about Tammy McKay: Tammy McKay is a Program Manager for UNS Energy Corporation ("UNS Energy"), parent company of Tucson Electric Power ("TEP") and Unisource Energy Services ("UES).  Ms. McKay has been with UNS Energy for 20 years.  She has advanced through various positions, and in September 2014 joined the Demand Side Management team.  Currently Ms. McKay manages multiple residential energy efficiency programs for both TEP and UES.  Her portfolio includes programs such as Existing Homes HVAC, Multi-Family HVAC, Multi-Family Direct Install, Smart Thermostats, Academic Education, Community Education, and in 2019 recently launched Heat Pump Water Heaters & Electric Vehicle Chargers.
Since 1992, Energy Star has been established – what is it and how much impact has it made to energy savings nationally?
TEP offers great rebates on Energy Star products – learn more here
Energy savings does not impact product performance – save money and get a solid performance from your applicance when you purchase an Energy Star rated product!
What is the difference between the Energy Star label and the Energy Star Guide? Edith gives us great insight on this podcast – join us!
Water heaters are the second highest energy user in your home! Can you guess the biggest energy user in your home? Tammy provides great information on the differences between different water heaters, how they work and the great rebates TEP provides for clients purchasing energy efficient water heaters.
Looking to install an energy efficient water heater? Get at least 3 bids before making your choice – important to understand the range of costs associated with this type of purchase.
Purchasing a new home? Look for the Energy Star label – keep asking the Energy Star/Energy Guide questions to motivate builders to keep the built environment impact on the climate in mind.
 GET INFORMED!