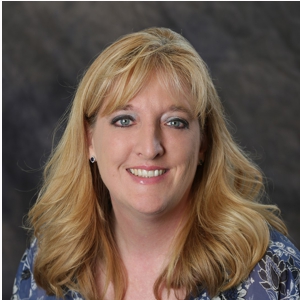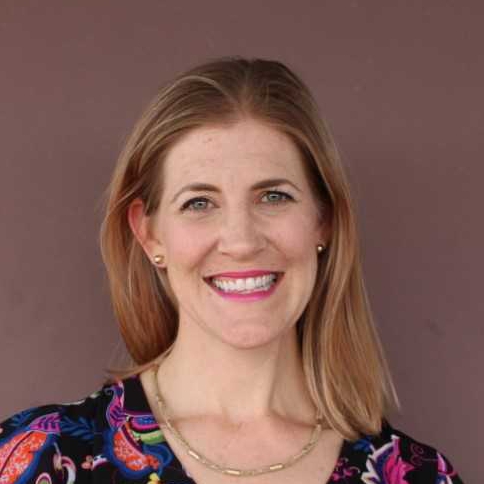 Down to Earth: Tucson, Episode 7
Tammy McKay is a Program Manager for UNS Energy Corporation ("UNS Energy"), parent company of Tucson Electric Power ("TEP") and Unisource Energy Services ("UES"). Ms. McKay has been with UNS Energy for 20 years. She has advanced through various positions, and in September 2014 joined the Demand Side Management team. Currently Ms. McKay manages multiple residential energy efficiency programs for both TEP and UES. Her portfolio includes programs such as Existing Homes HVAC, Multi-Family HVAC, Multi-Family Direct Install, Smart Thermostats, Academic Education, Community Education, and in 2019 recently launched Heat Pump Water Heaters & Electric Vehicle Chargers.
Candice Rupprecht is the Water Conservation Manager at Tucson Water, southern Arizona's largest public water utility. Her team has primary responsibility for water conservation planning, conservation research, customer water audits and the suite of education and efficiency programs offered to customers. Prior to working at Tucson Water, Candice worked at the University of Arizona Water Resources Research Center for seven years, where she focused on water education, outreach and conservation research. She holds a B.S. in Geosciences and a M.S. in Hydrology, both from the University of Arizona.
SUPPORT THE CREATION OF PODCASTS LIKE THIS ONE: BECOME A MEMBER TODAY!  
INSIGHTS
We (as citizens and employees) have big goals and dreams for our community and nobody can drive the needed change on their own – partnerships help utilities to reach all corners of the community.
Creating sustainable, strong partnerships increase impact – it is all about serving the community and when organizations join together, we all go further.
In the last decade Tucson Water's education program have reached about 500,000 citizens in the Tucson community and about 400,000 of those are students.
When the utilities are working with the community to improve access for everyone and preserve/conserve our resources – the result is a healthy, sustainable, socially just community for all.
 GET INFORMED!
GET ACTIVE!
Music used in this podcast is copyrighted and licensed through Turtle Island Records/Libby Roderick Music
This episode made possible by the generous support of Tucson Electric Power